Kia Accessories for Sale in Chamblee, GA
Ed Voyles Kia of Chamblee has a lot full of affordable, dependable Kia vehicles. However, we know that sometimes our customers desire a little something extra that might not come with that Kia they took a shine to. That's why we are happy to offer a multitude of accessories for those discerning Georgians whose diverse lifestyles can't be boxed into a one-size-fits-all approach. Fill out the form below to get in touch with one of our staff about ordering the Kia accessories to fit your needs.
Kia and the Sporting Life in Chamblee, GA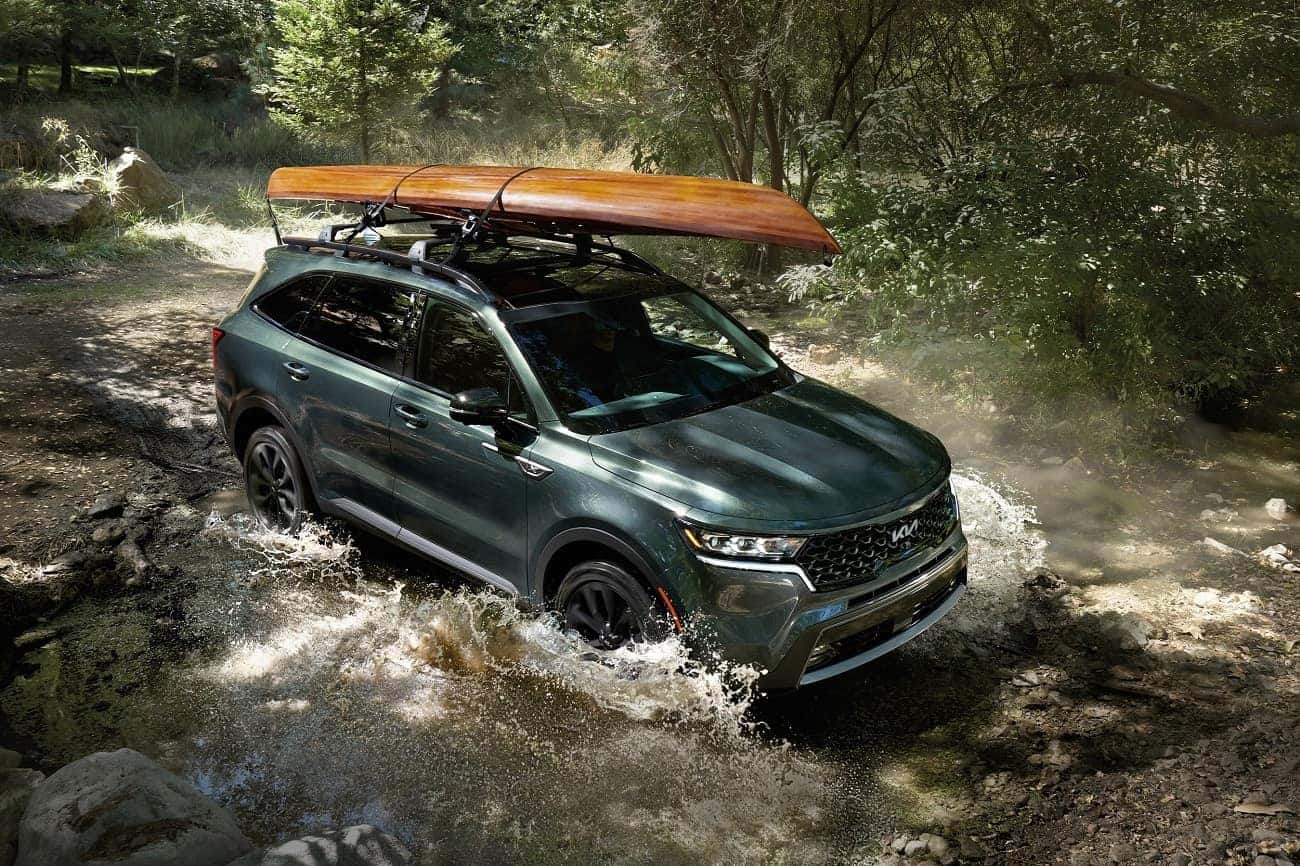 From north to south, east to west, the state of Georgia teems with opportunities to engage in all sorts of wonderful outdoor activities. For instance, the Altamaha River is the second largest watershed in the Eastern U.S., and a great place for kayaking. Kia offers an assortment of attachments so you can haul your favorite kayak up top with ease. The list of biking trails in our great state is as long and winding as some of the trails themselves. Kia can outfit your car on top or back with bike attachments, in some cases for you and your favorite partner. If you like to hit the coast to catch some waves, we can outfit your ride with an attachment just for carrying your favorite board.
Extra Protection Inside and Out from Ed Voyles Kia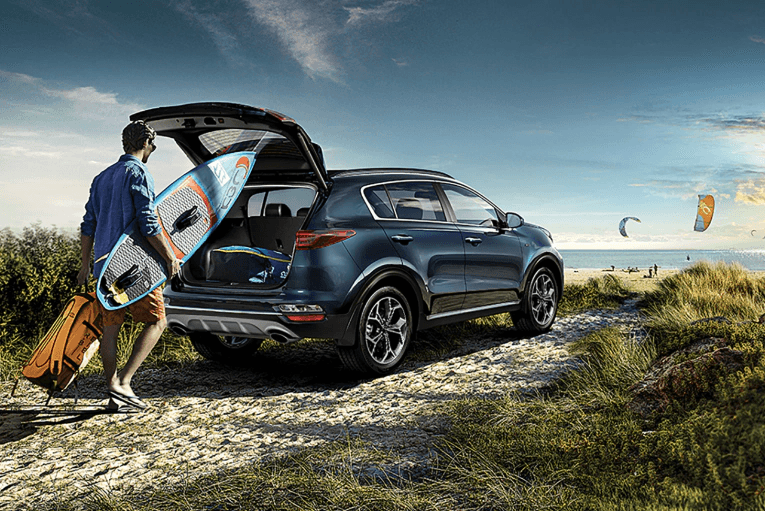 To protect the paint job on your coveted Kia, we have an assortment of hood and bumper protectors. We have a door handle pocket protector to keep the paint job behind the handles from getting scratched up. Sport visors around the side windows keep stuff from sneaking into your cracked windows while also improving your aerodynamics. We also have paint pens that match the exact color of your car for those unsightly surprise scrapes. Additionally, we carry a copious array of first aid and roadside assistance kits as well as add-ons for maximizing your internal cargo space.
Keep your Little Doggie Gettin' Along with Parts from Ed Voyles Kia
We love taking our dogs on car rides as much as they love riding along. But when it comes to keeping the inside of the car in good shape, our best friend can be our worst enemy. Kia has a car door guard to keep your pooch from scratching up the inside of your doors. They have harnesses in every size with convenient seat belt attachments. They even have a hammock for the back seat that will keep your buddies comfortable while also keeping them from jumping in your lap while you're driving.
The Best Supplies to Accessorize in Chamblee, GA
Whether you're looking to add something special to that new Kia you have your eye on, or you need something for the Kia you're already driving, Ed Voyles Kia can help. Just call us by phone or contact us online if you have any questions about what best fits your model.
Explore Accessories