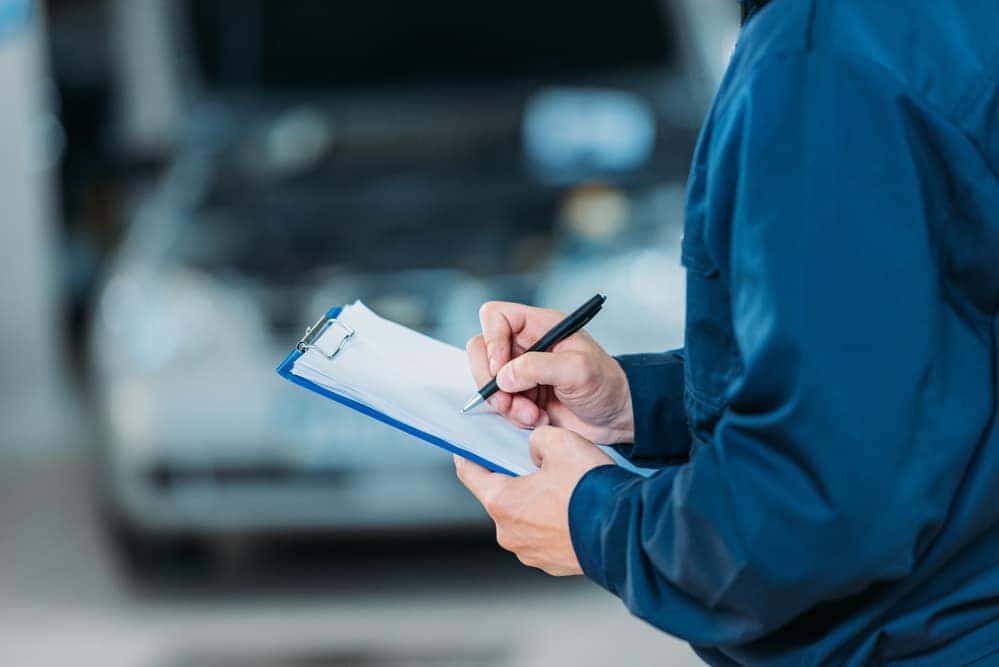 Service Center, Parts Department, and Collision Center
Speak to our certified technicians for any of your service questions. They're great listeners and put your concerns above everything else – we promise. Have you heard about the financing we provide for both services and parts? We know times can get tough, so we're here to assist you in loan and payment plans that best suit your needs.
We're also pretty proud of our Collision Center at Ed Voyles Kia of Chamblee, where we repair all makes and models with a variety of damage, big or small. We are experts in body work, paint restoration, and paintless dent repair. There isn't much you can throw our way we can't make look as good as new. We're your one stop shop for all things Kia and beyond.