The 2021 Kia Seltos in Chamblee and Atlanta, GA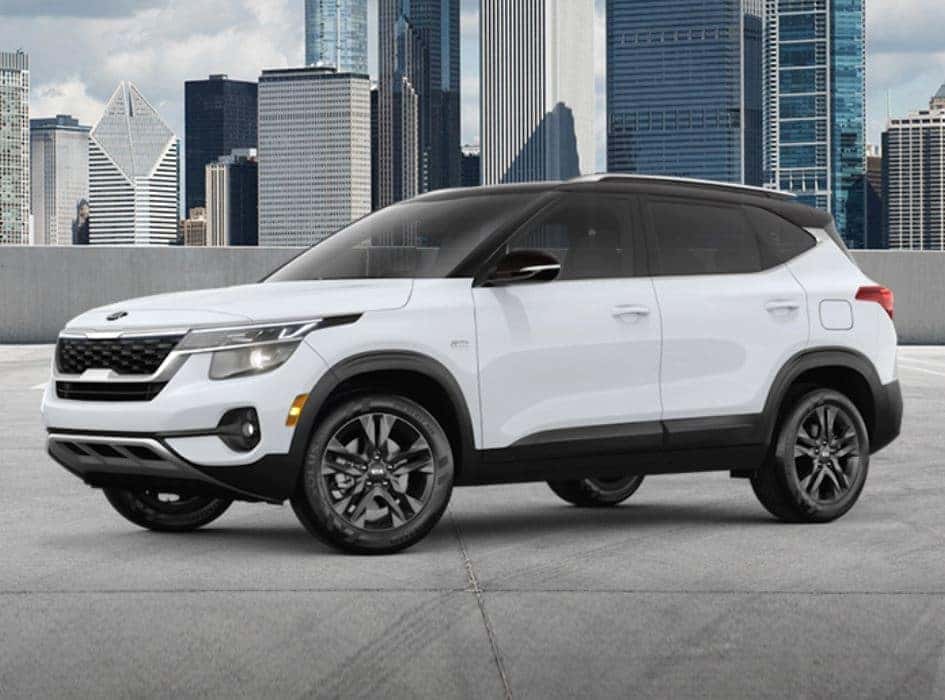 Are you interested in the world of SUVs? There's no better place to start than with the 2021 Kia Seltos. New to the Kia SUV line, the Seltos is well-equipped, roomy, and easy to handle. It's everything you could ask for in a first SUV, and we're going to take some time to explore this in detail. If you've seen the recent Super Bowl LIV commercial, you're already a bit familiar with what the Seltos has to offer. With four trims and a wide range of prices, the 2021 Seltos is incredibly accessible, especially to those who are seeking their flagship SUV experience. Whether you're a seasoned SUV driver, researching the basics, or shopping for your first car, the 2021 Kia Seltos is sure to pique your interest.


Kia's Great Reputation Continues
Kia is known for its ideal handling, spacious SUVs, and attractive aesthetics. This business model is shown prominently with the Seltos. It houses a 2.0-liter engine and can reach 146 horsepower. There's also the option to go with a turbocharged 1.6-liter engine which reaches 175 horsepower, for those who want to feel a little sportier. It has a seven-speed CVT transmission to help support its fierce driving capabilities. The Seltos is zippy and smooth, and incredibly fun to drive. And all-wheel-drive is available for every trim, keeping it versatile.
With a 2021 Kia Seltos, you'll also enjoy highway fuel economy at about 34 miles per gallon, which is on par with most of the Seltos' SUV peers. In a competitive market, though, the Seltos has plenty of features that help it to stand out.
Safer Than Ever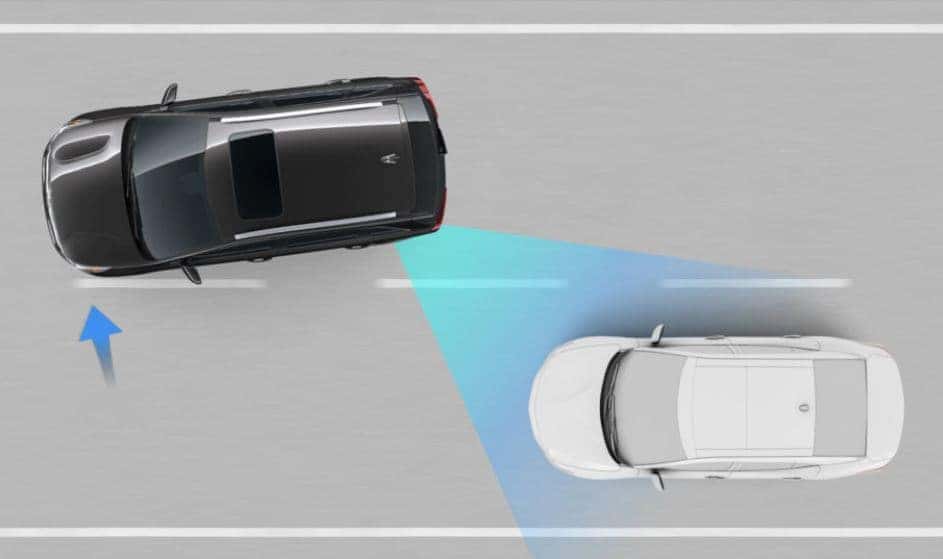 With a ton of optional safety features, the Seltos continues to prove itself as an excellent first SUV. You're sure to want something this safe when you're experimenting with the world of SUVs. With blind spot monitoring, lane keeping assist, lane departure warnings, pedestrian detection, and automatic emergency braking, the Seltos houses all the necessary tech to propel it into the new decade.
Kia also offers some of the best warranties. A 10-year/10,000-mile powertrain warranty is available for all of their vehicles, including the Seltos. Kia's limited warranty is a 5-year/60,000-mile deal. With such great warranty options, you can rest assured that your Kia Seltos will be protected.
Keep an eye on Ed Voyles of Chamblee and watch for the new 2021 Kia Seltos!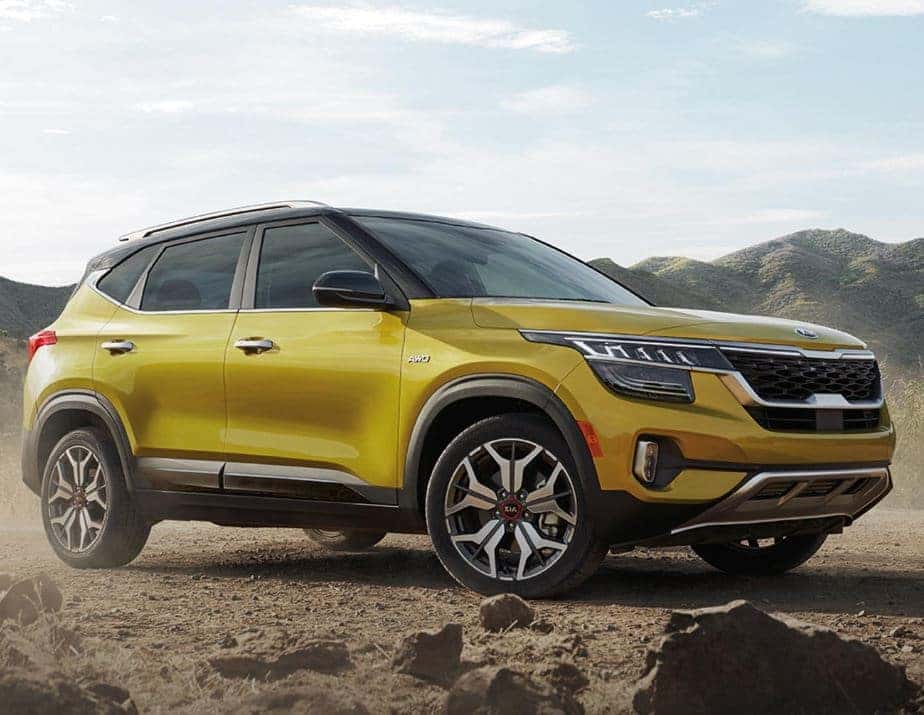 With Ed Voyles, you know you're working with a name you can trust. Our inventory of 2021 Kia Seltos is available for you to browse. If you're looking to get your first SUV, this is the vehicle for you! Our customer service representatives will be happy to help you schedule a test drive if you want to ensure the Seltos feels right. If not, Ed Voyles of Chamblee has a wide range of Kia vehicles from which you can choose. Come visit us today for more information!