2021 Kia K5 Model Review in Chamblee, GA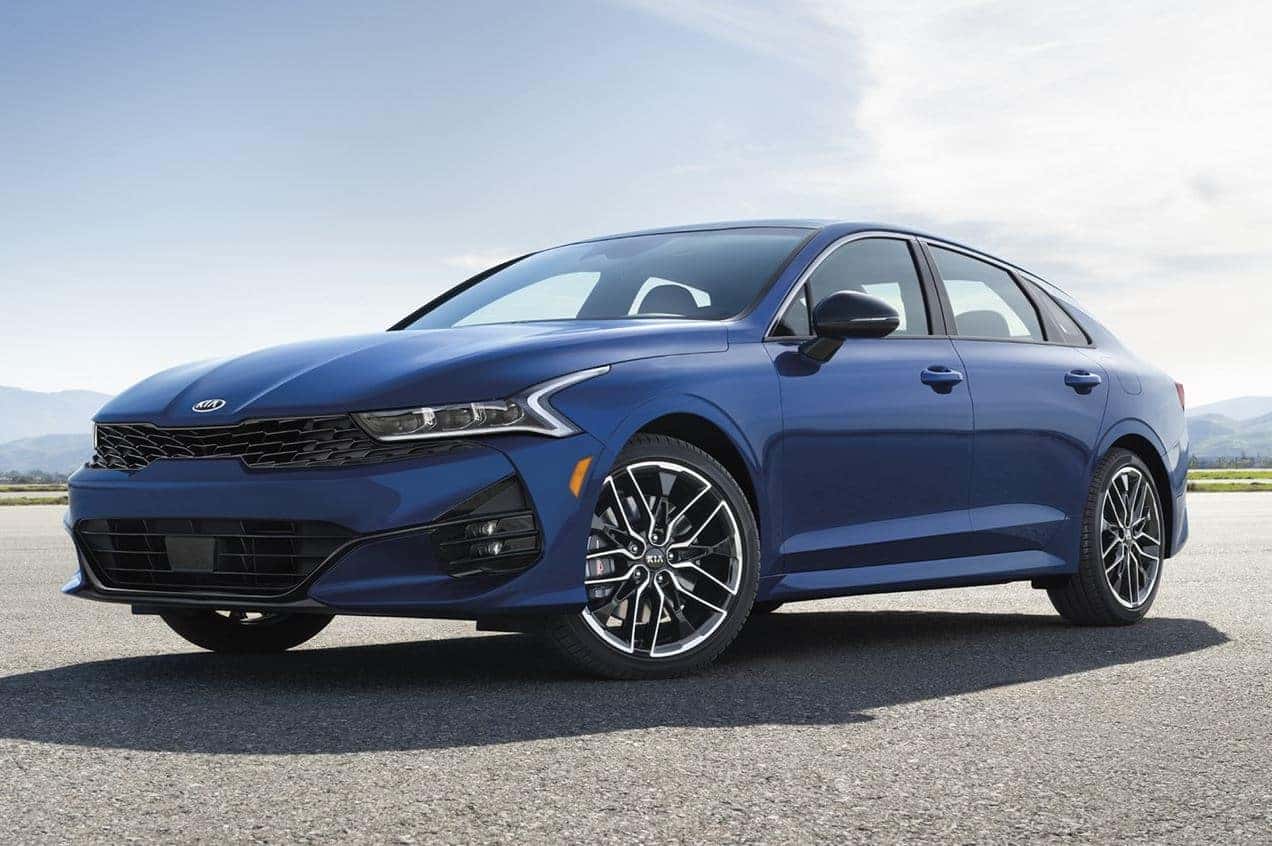 Gone is the Kia Optima, as we welcome the K5 into 2021. Kia has completely evolved the Optima, aiming to match with its global nameplate. It could also be argued that the name change comes from the numerous advancements and changes made to the K5 for the coming year. With a new all-wheel drive option, a bold silhouette, and truly daring components, the K5 is taking the industry by storm. It easily rivals its competitors, like the Hyundai Sonata. Sport and GT models will arrive later this year, but for now, we can review the K5 model that we know we will come to know and love.

Trims and Pricing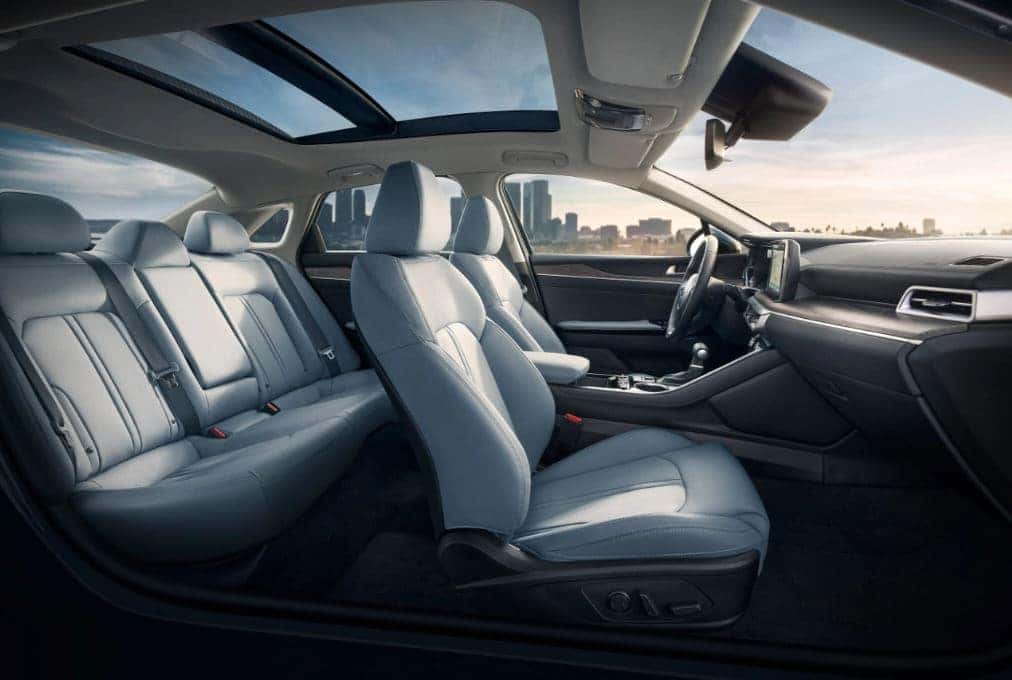 The K5 starts at just over $24,000, so it's one of the more affordable luxury sedans on the market and is only slightly more expensive than the Optima. The LX, LXS, and EX trims are currently on the market, while the GT-Line and most expensive GT options will be available later. All-wheel drive can be added for $3,700, but we think it's worth it for anyone who lives in rougher climates. You won't be doing any off-roading in the K5, but it certainly gives the model its extra edge. The GT-Line trim is a great option for those who enjoy sporty vehicles, but don't need all the bells and whistles.
The K5 Performance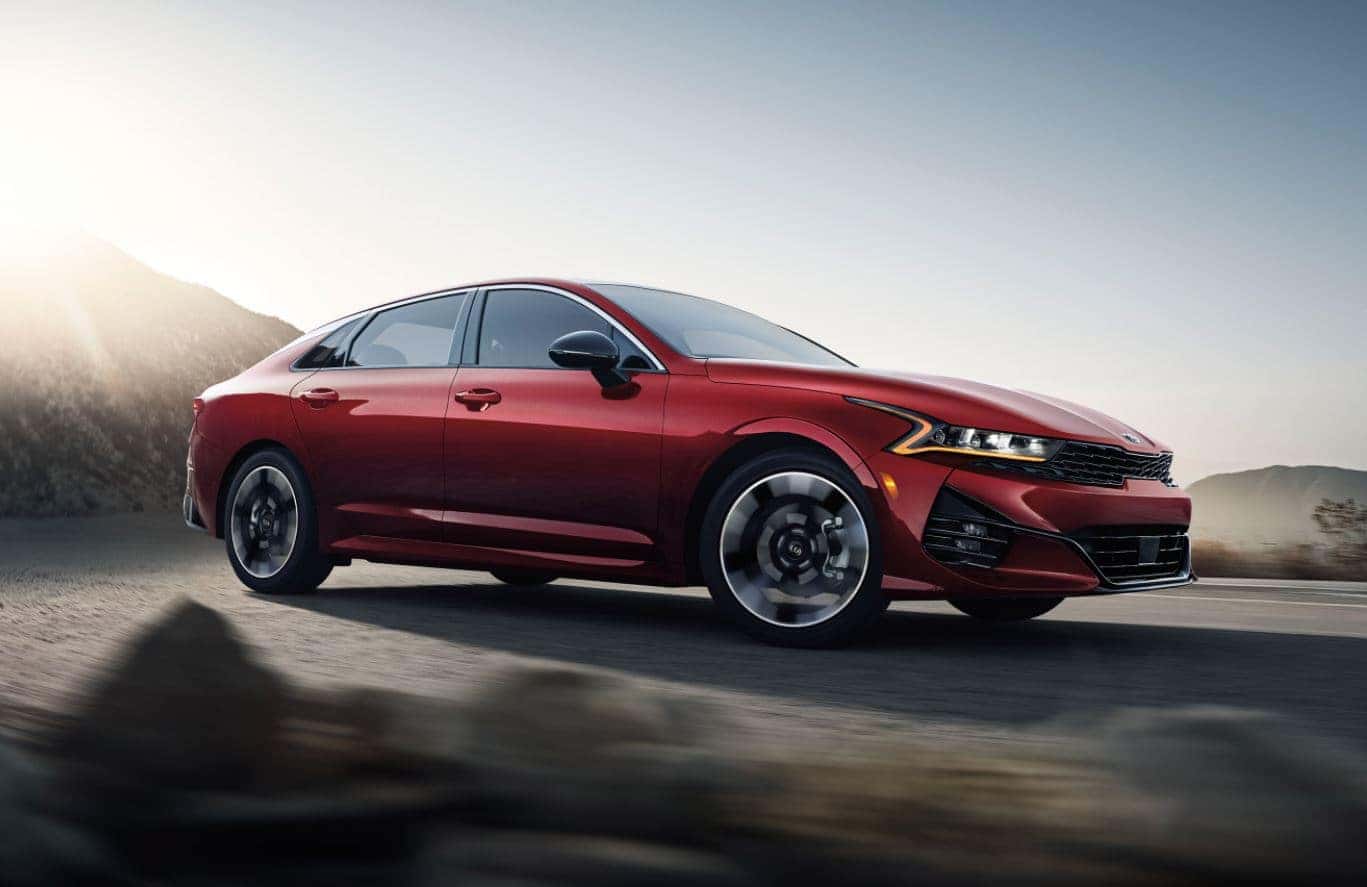 Kia is known for well-performing cars, and the K5 is no different. It's quiet, with an insulated cabin that protects you from the noise of the highway. A 2.5-Liter engine will produce 290 horsepower, which is more than enough for anyone considering a K5. You're likely not gunning for a muscle car, but you'll want something that feels powerful. If you're willing to wait for the GT, you'll get Pirelli P Zero tires that will greatly increase braking power.
Cargo and Comfort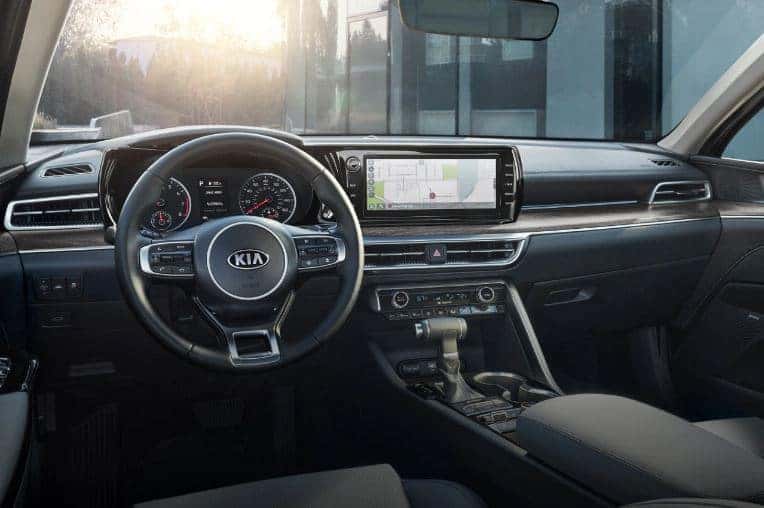 This sedan looks like a luxury car, but costs much less. You'll enjoy ambient interior lighting, and an impressive amount of cargo space. With an air purification system, a leather-wrapped steering wheel, and heated front seats, you'll think you're driving a much more advanced sedan. Instead, you'll be able to obtain the K5 for a bargain price, even at its base launch. You'll also be able to enjoy all the standard safety features, like lane-keeping assist and auto emergency braking. A comprehensive infotainment system will keep you engaged without distracting you while driving. Overall, we can't say enough about the K5's comfort.
Visit Ed Voyles Kia of Chamblee in Atlanta, GA to Learn More About the 2021 Kia K5!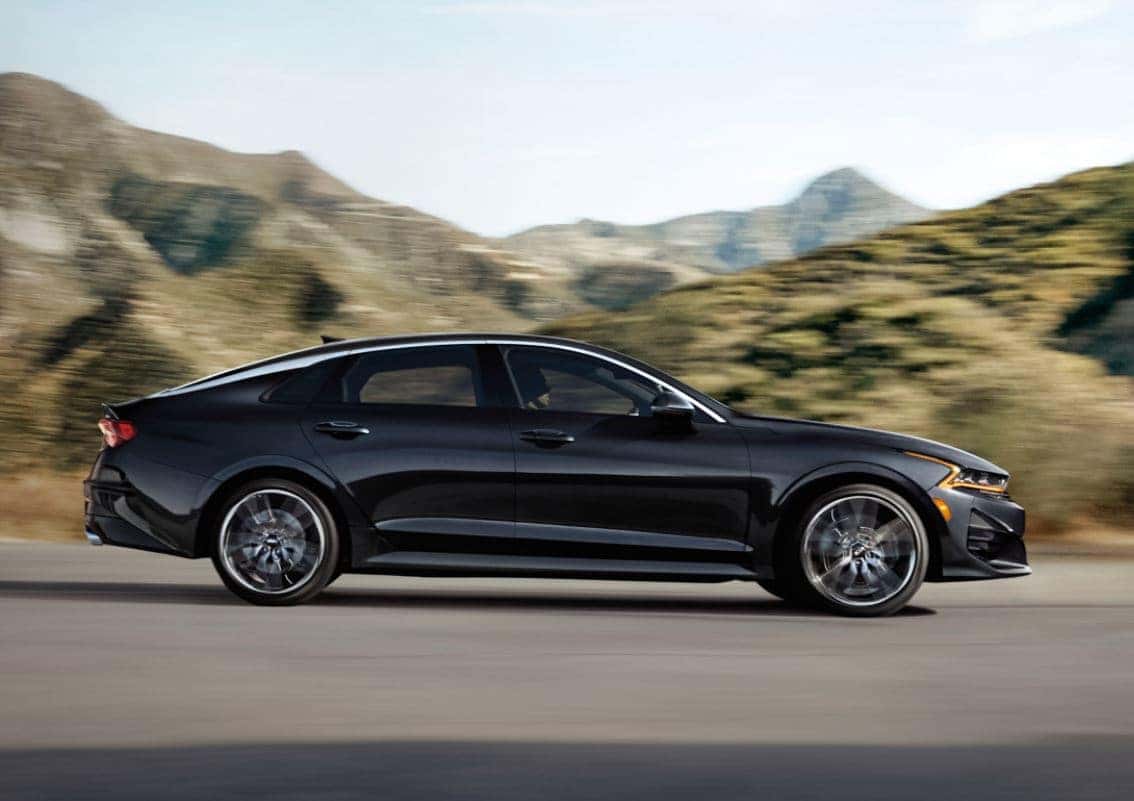 Interested in more information? Give us a call today, or visit our Chamblee, GA location. We're Kia experts, and we want to make sure you choose the perfect Kia for you in 2021! If the K5 isn't in the cards, we're more than happy to match you with another model. Ed Voyles is a brand you can trust.