The 2020 Kia Soul is Ready for Atlanta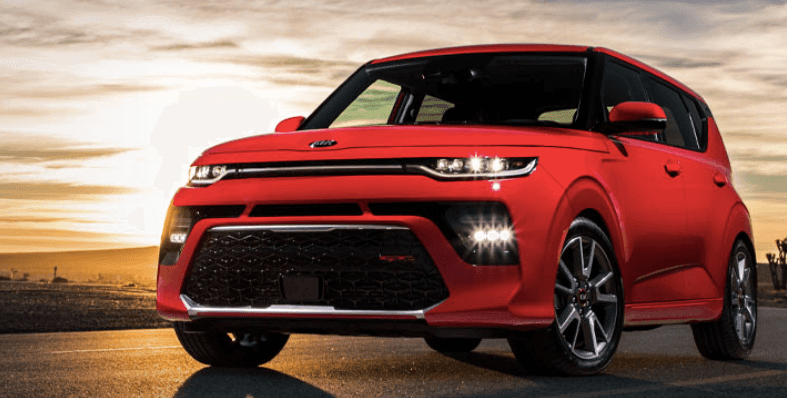 The Kia SUV that you have come to know is all-new for 2020. Kia has reinvented the Soul crossover SUV, and while it still may have that signature look all its own, its completely new inside and out. Advance, innovative technology for both infotainment and safety have been updated while an available turbocharged engine makes this a powerful and practical SUV for the entire family. Come by our Chamblee dealership on 5647 Peachtree Industrial Boulevard and find out why over one million Kia Souls have been sold since its inception in 2009. Call 770-203-1749 and let our knowledgeable sales team fill you in on the all-new Kia Soul SUV today!


A Functional SUV for Every Use
With its unique hatchback and easy-to-fold rear seats, packing up the 2020 Kia Soul is as easy as ever. There's room for five comfortably with over 39 inches of headroom and over 38 inches of legroom in the rear, making it perfect for weekend vacations or trips to SunTrust Park. Grab what you need and pack it up with over 24 cubic feet of cargo room with the rear seats upright or a massive 62.1 cubic feet with the back folded down. Not bad for a compact SUV, huh?
Six Trims Give You Options with the 2020 Kia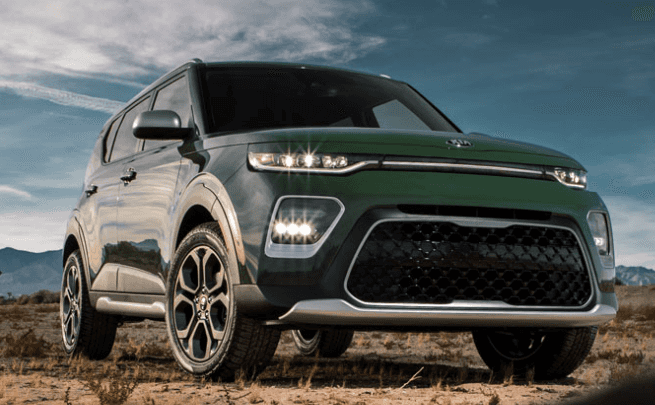 Whether you choose the base Soul LX or something from the sportier GT series, the 2020 Kia Soul certainly gives you plenty to choose from. The base 2.0-liter four-cylinder engine has plenty of pop for your daily commute around Atlanta or weekend getaways out of the city, but if you're looking for a little more oomph, be sure to check out the GT-Line Turbo. An available 1.6-liter turbocharged engine revs up over 200 horsepower at an incredible fuel economy that gets you an estimated 27 mpg in the city and 32 mpg on the highway. That means more fun with fewer stops.
The Unrivaled Value of the 2020 Kia Soul
We already told you how that fuel economy is friendly on your wallet, but how does this sound? The 2020 Kia Soul starts below $20,000, with a price tag as low as $17,490. There is plenty available at a price that is easy on your budget as well which makes the Kia both practical and worth every penny. Comfort features like mood lighting and power-adjustable driver's seats are nice, but you can drive with confidence with driver-assist safety technology ahead of its time and a touchscreen that puts all the apps and infotainment you need right at your fingertips. The 2020 Kia Soul really is the perfect SUV for every walk of life.
The All-New Soul is Coming to Your Atlanta Kia Dealership for 2020!
Come on by our Chamblee location and see for yourself. The 2020 Kia Soul is coming to Atlanta and it's better than ever before. This third-generation takes everything you've come to love about Kia's signature crossover SUV and puts it at a whole new level. Practical enough for your everyday grind around Atlanta and versatile enough for some weekend adventures, the Kia Soul is the SUV for you. Call our sales team at 770-203-1749 and find out more about the all-new Kia Soul!