Military Offers at Ed Voyles Kia in Chamblee, GA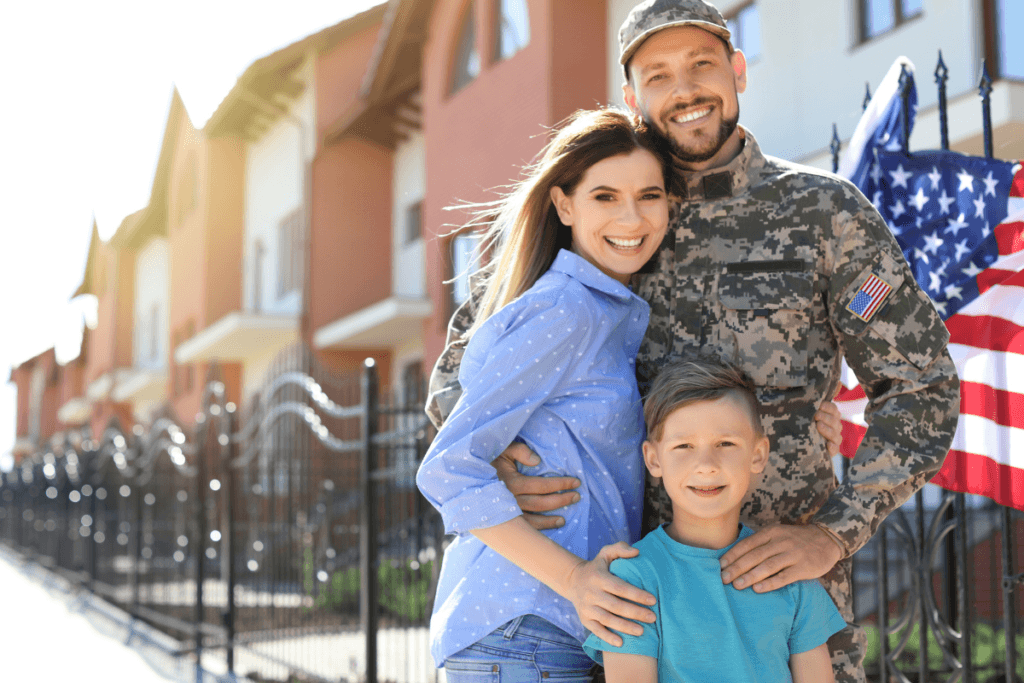 To show our gratitude for military members and veterans, Ed Voyles Kia of Chamblee offers military discounts as a small expression of our gratitude. Read more about military offers and allow us to say thank you for your service. Shop Ed Voyles Kia of Chamblee today and check out the military incentive program.
Thank You from Ed Voyles Kia of Chamblee
Making the decision to serve your country in whichever military branch you choose is not one we take lightly. The bravery and sacrifice it takes to join the service deserves our greatest thanks. In an effort to show at least a small amount of our gratitude, we offer military discounts to help you get your next vehicle at a more affordable price. The roots of Ed Voyles Kia go back to WWII. Our respect for the military is woven into our brand. Ed Voyles was a veteran of WWII who loved his country and his community. It's why we continue to give back to the members of our armed forces. As well as community programs like The Shepherd Center, March of Dimes, United Way, and more. Ed Voyles Kia expresses our sincerest thanks to the members and veterans of our armed forces.
Military Benefits from Ed Voyles Kia of Chamblee
Kia offers a Military Specialty Incentive Program designed to give active duty and veteran service members up to $400 in incentives towards a new Kia. Whether you're in the market for a stylish sedan like the Kia Optima or a spacious SUV like the Kia Sorento, we can help you get behind the wheel of your next new vehicle at the right price. The following requirements are necessary to qualify for the Military Specialty Incentive Program:
Must be Active Duty, Retiree, Veteran, Reserve/National Guard, or Dependent
Must provide a current earning statement, a copy of honorable discharge papers, a bank statement indicating pension of disability earnings from the United States Armed Forces, or an official document indicating future pension eligibility
Offer applies to new vehicles purchased or leased within the time frame of the offer
Customer is eligible for two (2) Specialty Incentives within a calendar year
See your participating dealership for more details
If you have any questions about military offers, please don't hesitate to contact our friendly, knowledgeable sales staff and they'll ensure all your questions are answered. We aim to make the purchasing or leasing process easy and stress-free to get you on the road in no time.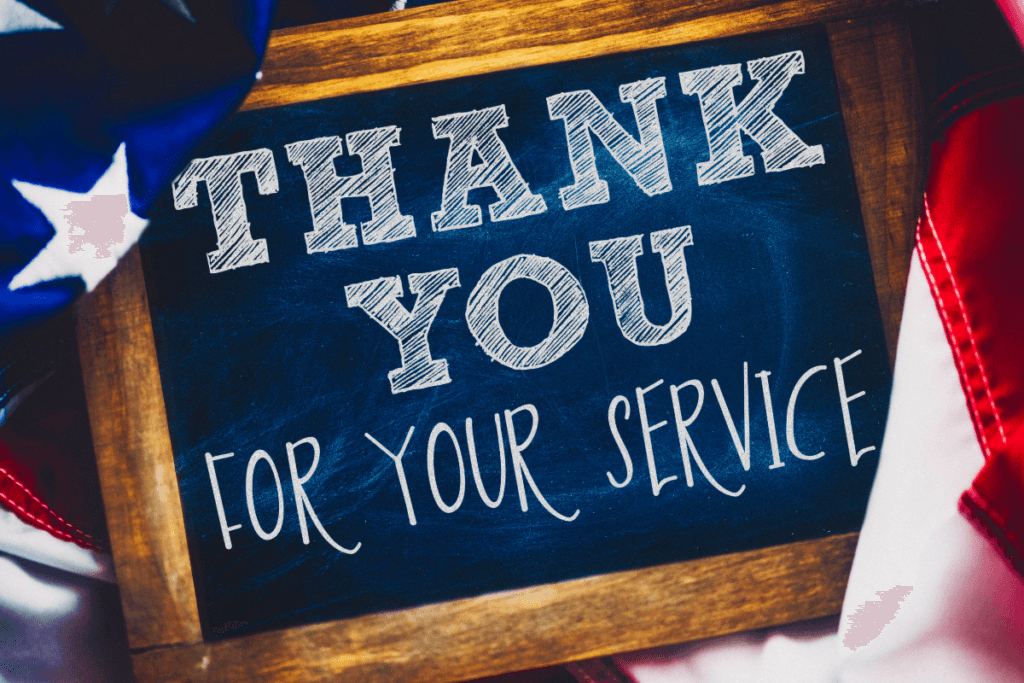 Choose Ed Voyles Kia as Your Dealership
Ed Voyles Kia of Chamblee, Georgia is proud to serve our community and our military members. We've been in the automotive business for over 30 years and have become a trusted name throughout the states. Our family has been serving yours since 1952 and we plan to continue for generations to come. Stop by or give us a call to learn more about our Military Specialty Incentive Program.
Contact Us