Kia is Delivering Face Masks and Shields to Healthcare Workers and First Responders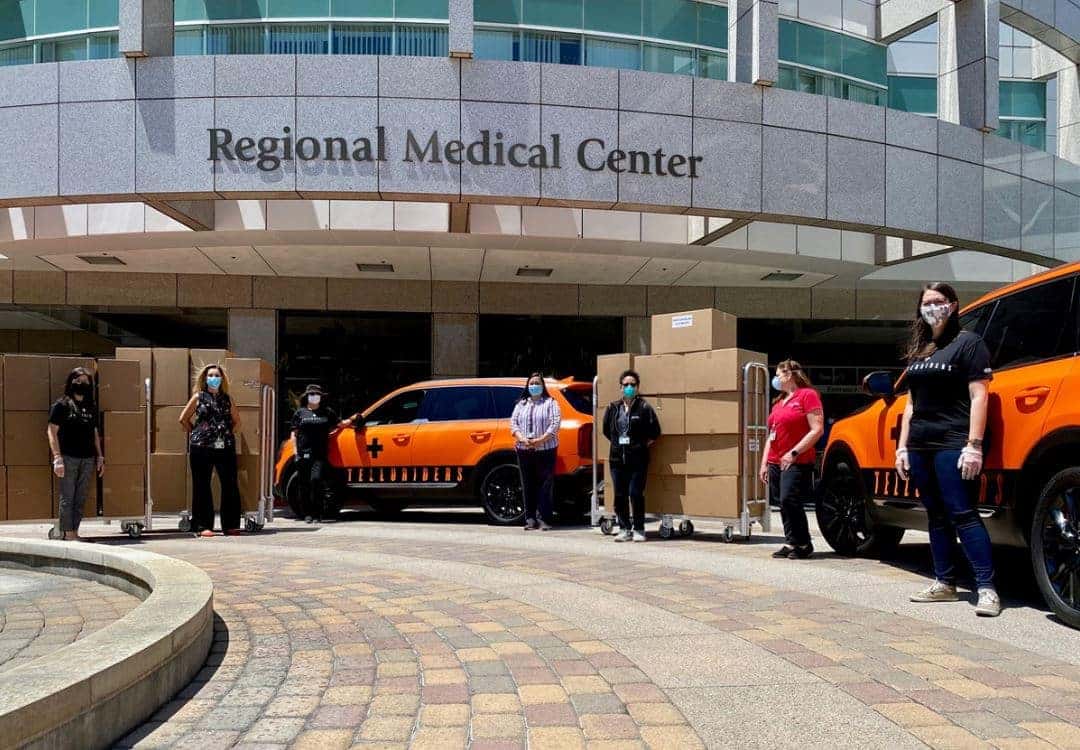 There's respect in the Ed Voyles name. From our second-to-none customer service to our impressive selection of inventory, we're the trusted dealership for Metro Atlanta drivers. But what really sets us apart is our full-fledged devotion of our local communities. We're proud to give back to the neighbors and friends who've supported us through the years, and as a certified Kia dealership, we're so excited to announce what Kia is doing in light of the COVID-19 pandemic.
Kia's Accelerate the Good Program is Helping Communities across America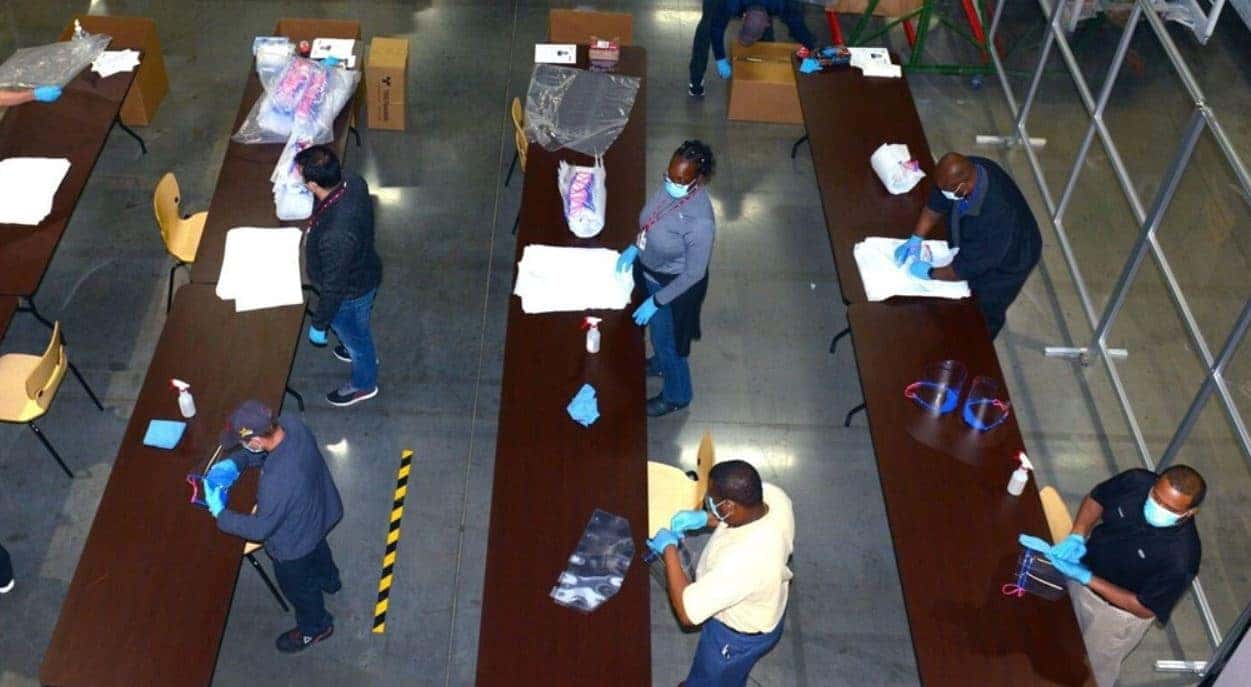 In response to the novel global coronavirus, Kia has established its Accelerate the Good Program. To help those impacted the most, Kia is using its Kia Motors Manufacturing Plant in West Point, Georgia, to assemble face shields for America's front line workers. The brand plans to assemble and donate more than 200,000 face shields per month to over 60 medical facilities throughout the country. In fact, donations have already been made to hospitals in Metro Chicago, Detroit, New Jersey, California, and other states!
Additionally, Kia is working hard to keep homeless youth safe during this health crisis. Kia is donating $1 million to charities that help the 4.2 million homeless youth who are struggling to survive in America today. The next generation is our future, and the Accelerate the Good Program is doing its part to make that future bright.
Ed Voyles Kia of Chamblee is proud to be part of the Kia family, and we're happy to see our beautiful state contribute so greatly to fighting this global pandemic. We'd love to tell you more about how Kia is spreading good during this challenging time, so give our friendly team a call or contact us online today.
We're Proudly Offering Discounts and Support During the COVID-19 Pandemic
In addition to donating face masks, shields, and money, Kia is also offering specials discounts and assistance to Kia owners, including extended warranty protection and payment deferrals. As part of Kia's Accelerate the Good program, you can get a 120-day grace period until your first payment and 0% APR for up to 75 months on select 2019 and 2020 Kia models!
Ed Voyles Kia of Chamblee is here to help you when you need it most, so don't hesitate to reach out and learn more about Kia incentives and support.


Ed Voyles Kia of Chamblee is Taking Every Action to Keep Our Dealership Healthy
If you'd like to stop by and check out a new Kia, discuss financing options, or learn more about the Kia Accelerate the Good Program, rest assured that we're taking every precaution to keep the dealership healthy and comfortable.
Every day, our dedicated team is:
Frequently cleaning and disinfecting the dealership
Providing hand sanitizer to employees and customers
Making the good health of our employees our top priority
We're also making it easy for customers to get our high-quality service from the safety of home. If you're interested in purchasing a new Kia, we can make the sale remotely. Just browse our online inventory, find the perfect vehicle, and buy it right from your device. With our online credit application and trade-in estimator, it's never been easier to get an efficient shopping experience right from the comfort of your couch!
Contact Ed Voyles Kia of Chamblee to Learn More About How We're Giving Back
Ed Voyles Kia of Chamblee is doing our part to give back. We're proud to be a Kia partner in the Accelerate the Good Program and we're happy to offer convenient services that make your customer experience even better. Please give us a call or contact us online to learn more about what we can do for you.