Discovering the 2021 Kia Telluride Nightfall Edition
Coming off their 2020 MotorTrend SUV of the Year award Kia Motors is showing no signs of slowing down. Motorists everywhere are in awe of the sleek, brand new Nightfall Edition for the vehicle's 2021 offering. Kia has outdone themselves this year with a crossover SUV that is sure to convert drivers from other companies like Ford and Chevrolet. Nothing makes a car more appealing that tasteful black accents and the 2021 Kia Telluride Nightfall Edition is no exception. In this post, we'll be exploring this exciting new offering from Kia in detail.

All Black Everything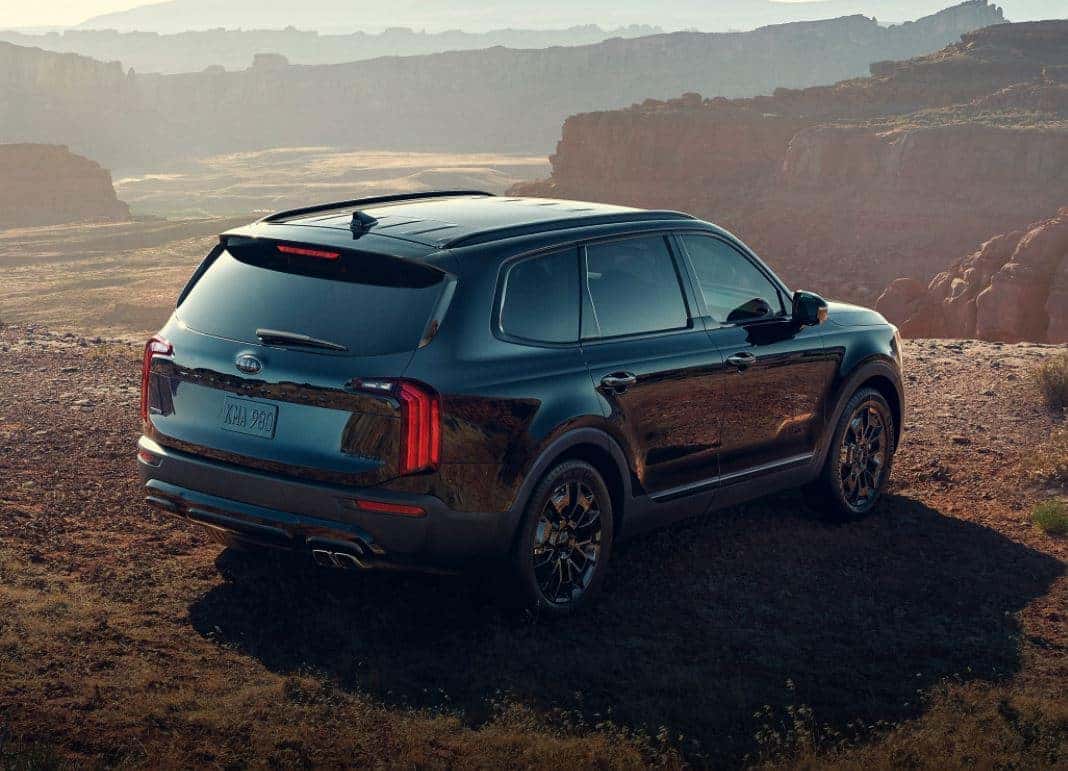 As the color black is often associated with the night, it naturally makes itself at home in the Nightfall Edition of the 2021 Kia Telluride. Some of the most noteworthy exterior features include exclusive, all-black 20-inch wheels and a myriad of other blacked-out accents like the grille and door/window frames. Drivers will fall in love with the Ebony Black version that looks akin to the crossover SUV version of the Batmobile. If a top to bottom black look is a little too much for your taste, choose from one of the attractive eight other colors like Sangria, Snow White Pearl, and Wolf Gray. The black wheels and accents pop even more when juxtaposing one of these sleek colors.
How to Get a 2021 Kia Telluride Nightfall Edition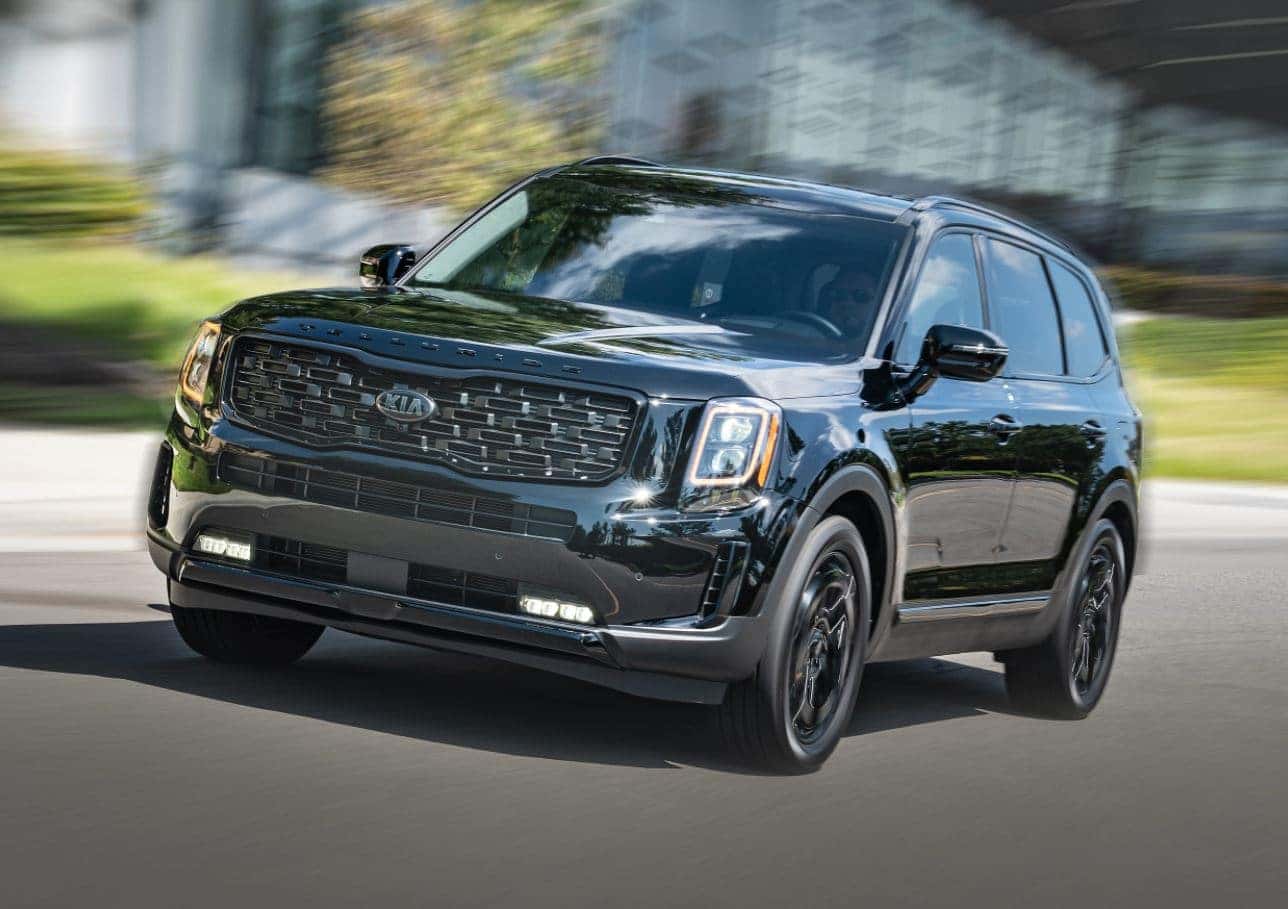 For a small additional charge, the 2021 Telluride Nightfall Edition is available as a package add on. However, out of the four available trims, the Nightfall edition requires the purchase of one of the top two. Available as an upgrade to the all-wheel-drive versions of the EX and SX trims, the Nightfall Edition is the perfect add on to take your SUV to the next level. Unless you already plan on going with the top tier SX trim, securing the Nightfall trim on the EX model requires the additional premium package upgrade. This upgrade is well worth it though. The Telluride premium package includes a heads up display, heated seats for the first two rows, and premium leather upholstery.
Shop Kia Tellurides in Chamblee, GA
Can't wait to get behind the wheel of a Kia Telluride Nightfall Edition? Start your car buying process now by browsing our online inventory. Find the perfect Kia Telluride for you, and then stop by the dealership for a test drive or to complete your purchase.
Contact Ed Voyles Kia of Chamblee, GA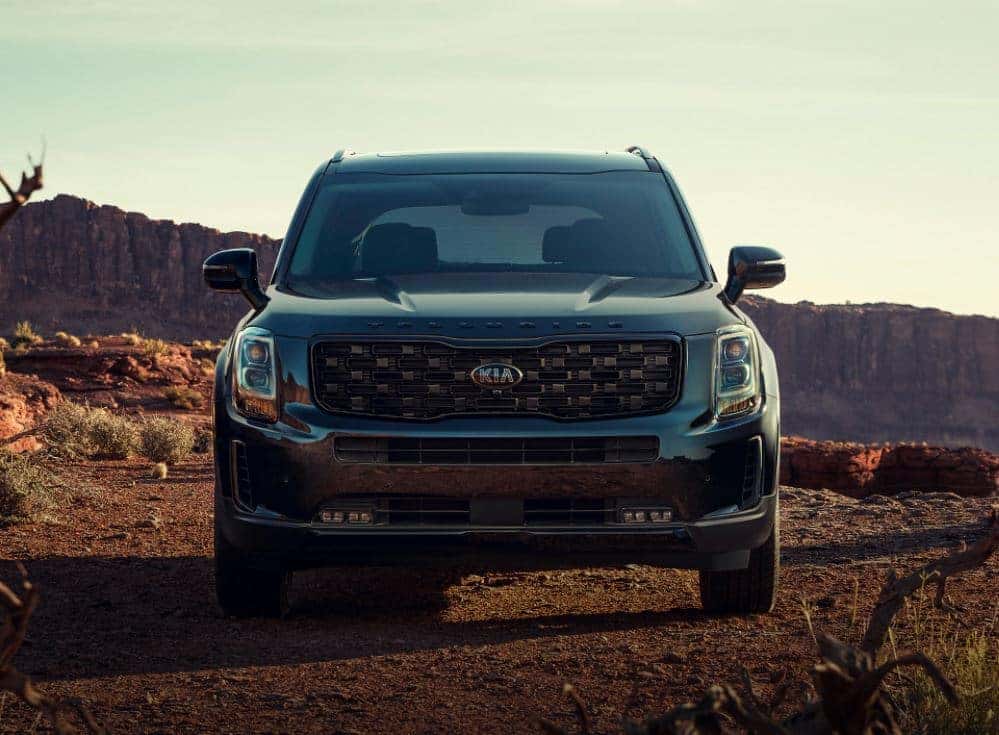 Do you have questions about a trade-in or our inventory of new Kia Tellurides? Do you want more information on what makes the Nightfall Edition so special? Our Kia specialists are available to help you with all your automotive needs. Give us a call today and find out why so many people buy their new Kia with Ed Voyles in Chamblee, GA.