2021 Kia Seltos vs 2020 Toyota RAV4 in Chamblee, GA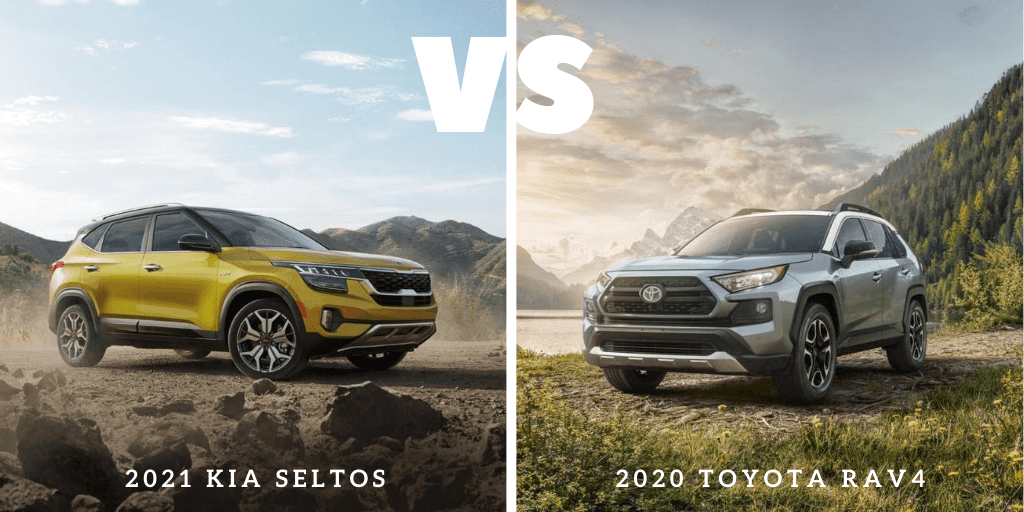 If you're in the market for a stable, solid SUV, it's possible you've narrowed your choices down to these two options: the Kia Seltos, and the RAV4. Both are long-standing names in the industry that have proven time and time again that they are quality, reliable SUVs. So, which one should you buy? The question involves examining each of these models in detail–what makes them efficient? Which one is safer? Which has the better cargo space? We'll be asking all the important questions that SUV owners want answered. At the end of this article, you'll know exactly which SUV you'll be gunning for the next time you're at the dealership. Read on to learn more!

Pricing for Quality SUVs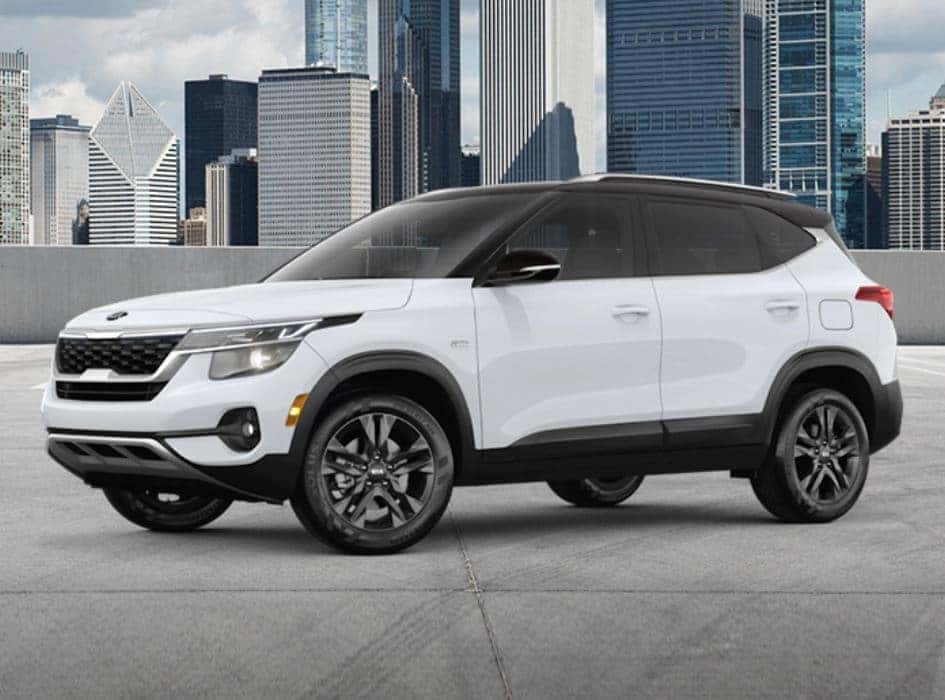 You can expect to pay anywhere between $25,000 and $26,000 for a Kia Seltos. For an SUV, this is an incredibly affordable price that rivals that of sedans. You'll be getting a great deal, even if you buy the newest and most advanced model. The RAV4 frequently goes for just over $33,000. This isn't expensive by any means, but it's also not the cheapest. The Kia Seltos beats this price by nearly $9,000, which isn't exactly spare change. Most would consider the 2021 Kia Seltos in particular to be an incredible value.
Powertrain and Fuel Economy
The 2021 Kia Seltos has a CVT, with all-wheel drive and a 13.2 gallon tank. It reaches 31 MPG on the highway, which is incredible for an SUV. The RAV4 has a slightly larger tank of 14.5 gallons and provides a couple of more miles per gallon at 33 MPG on the highway. However, with the price difference, you'll still end up saving money if you go for the Seltos. Considering its smaller tank, you'll be paying less at the gas pump, and you'll have kept $9,000 in your pocket. The engines of both SUVs are essentially identical, so it all comes down to gas mileage rather than performance. And, if you like continuously variable transmissions, the Seltos is the obvious choice.
Which SUV Should You Choose?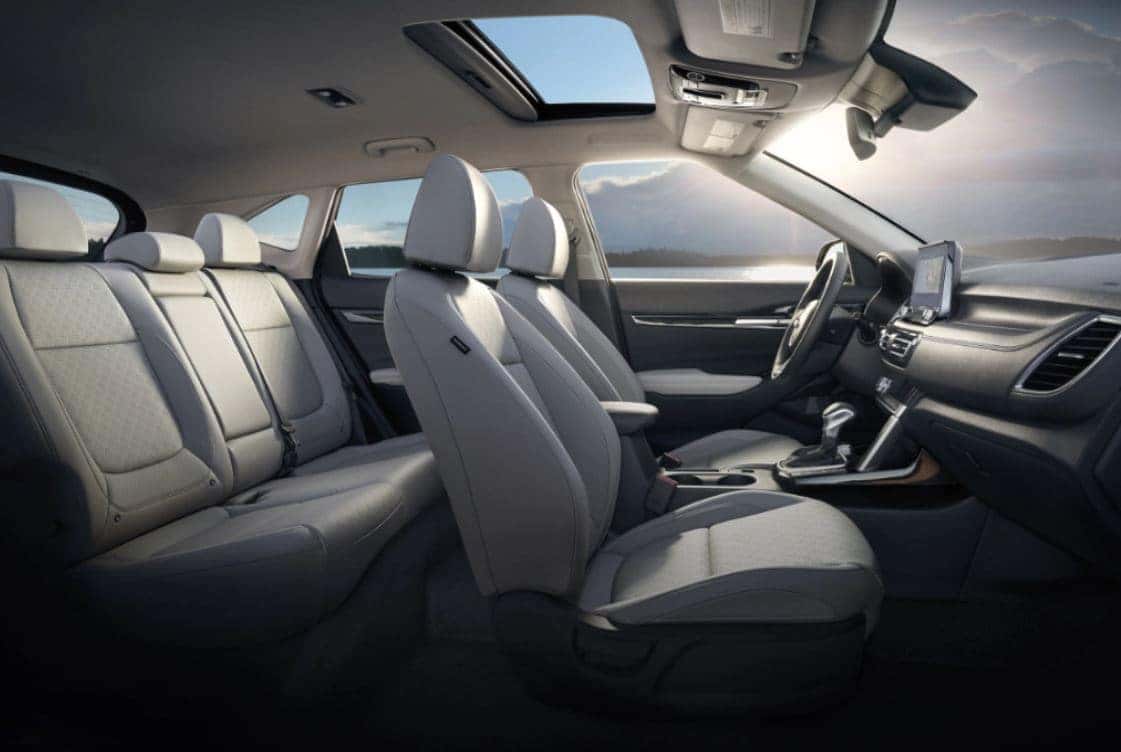 In terms of sizing, engine type, and features, the Kia Seltos and RAV4 are almost indistinguishable from each other. Because they're so similar, the Seltos has the clear advantage with its much lower cost. The RAV4 is an all-American favorite, but the Seltos is equally as capable, if not more so. You'll still be enjoying a great fuel economy, generous cargo space, and modern infotainment features. The choice is clear for anyone who is seeking an SUV that won't break the bank. We think the Kia Seltos is a great option for anyone looking for a new SUV.
Visit Ed Voyles Kia of Chamblee, GA for More Information on the 2021 Kia Seltos!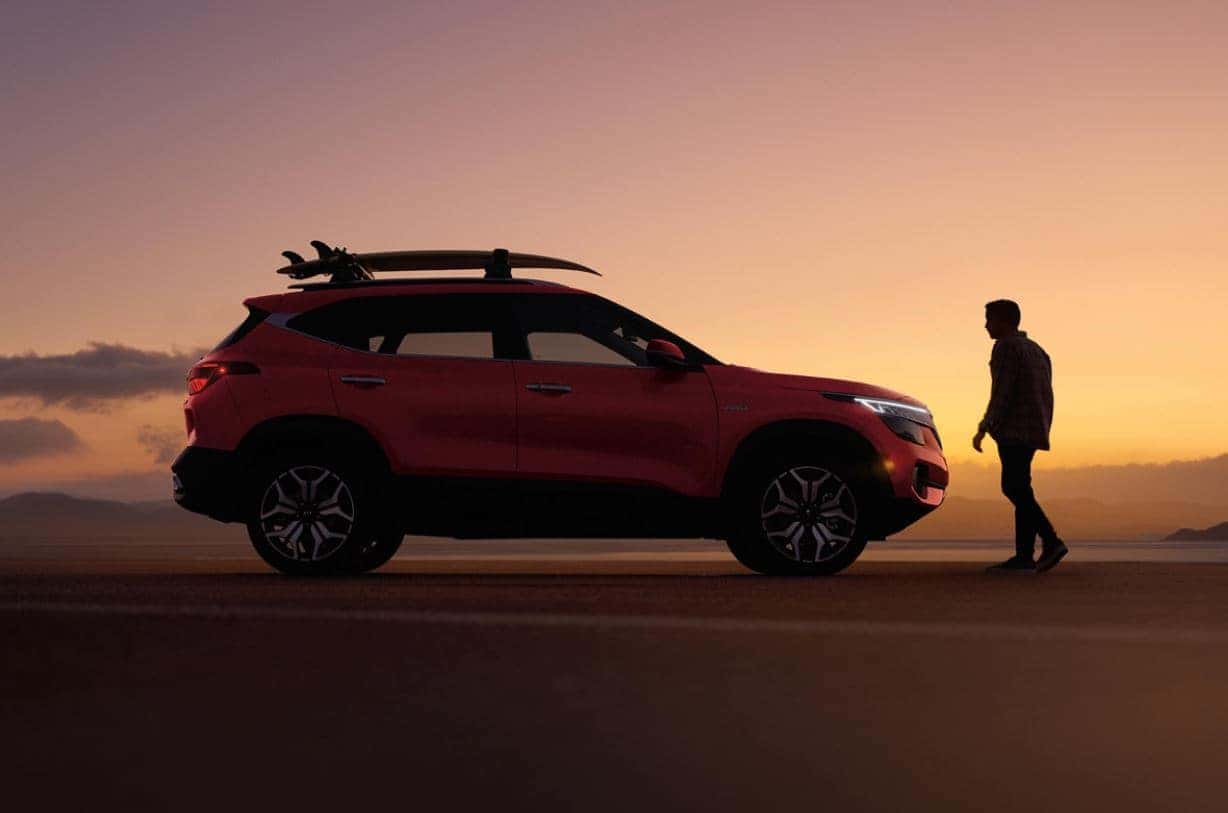 You can visit or call our shop in Chamblee, GA, to see whether or not the Kia Seltos is the right SUV for you. Our local Ed Voyles dealership has been serving the Atlanta area for many years. We're just a phone call away, and we're here to help you with any questions you might have.