Trust Ed Voyles Kia of Chamblee Near Doraville, GA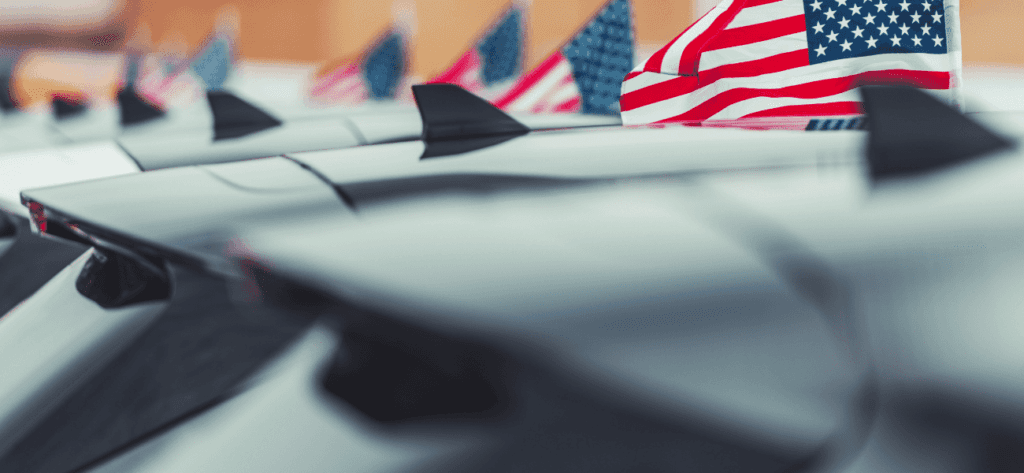 At Ed Voyles Kia of Chamblee, we understand you have many choices when it comes to car dealerships. That's why for over 30 years we've worked hard to earn our community's trust and support and will continue to do so for years to come at our car dealership near Doraville, GA.
We believe business is more than selling products and making money. A family-owned business, like Ed Voyles Kia of Chamblee, lasts for three decades for only one reason – we care. We care about the community, we care about our customers, and we care about offering the best service possible to everyone who walks through the door.
The Top Car Dealership Near Doraville, GA
Besides making customer service our number one priority, Ed Voyles Kia of Chamblee offers competitive deals on the cars your family needs. We understand how busy life can get, which is why we'll never waste your time. We've all been at those dealerships that are more interested in making a quick buck than truly understanding your needs.
We offer something for every budget, including a wide selection of both new and used vehicles, and our financing department will work with you to get the financing you need. You'll drive away knowing we won't send you home with something we wouldn't want a member of our own family to drive.
The Best Service in Every Way at Ed Voyles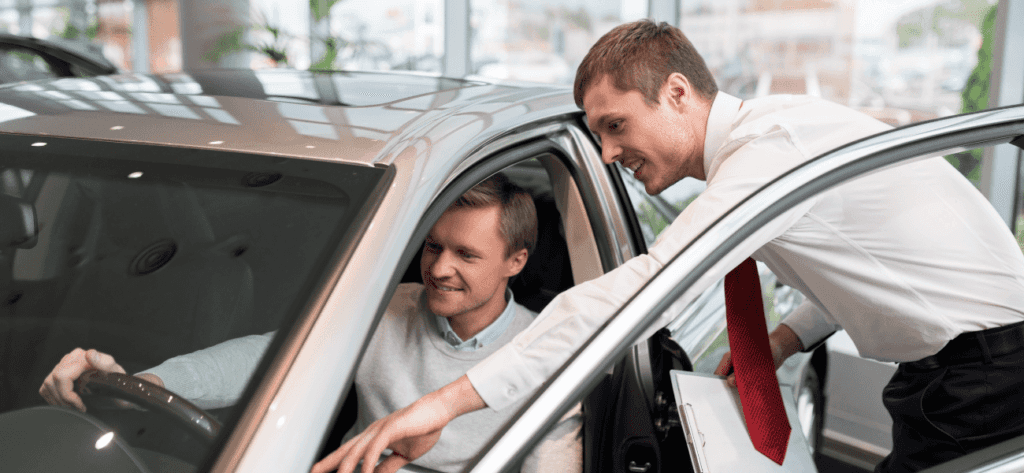 Ed Voyles, who started Ed Voyles Kia of Chamblee, 30 years ago, was a WWII veteran. His love for his country encouraged him to be heavily involved in his community and charity work then, and the tradition still carries on. Today, the Voyles family continues to show our appreciation for our customers, through volunteering our time, services, and money, toward great causes, such as The March of Dimes, United Way, The Shepherd Center, and many more.
Those values show in every area of each dealership we own. Service is a priority, and our customers agree. Our service department is dedicated to excellence, making sure your car from Ed Voyles Kia of Chamblee is always running smoothly. You need reliable transportation and we're here to make that happen.
Ed Voyles Kia of Chamblee is Worth the Drive
You can choose the closest dealership to your home, or you can choose the best. Ed Voyles Kia of Chamblee, a car dealership near Doraville, GA is just a short drive away and well worth the trip. A new vehicle is a big investment—don't trust that investment to just anyone. At our dealerships you'll often find our very own family members hard at work, serving customers. When we say "family-owned" we mean it. It's the best way to guarantee a service team that cares. Even those that aren't family become family, and our customers do as well.
Can't make the drive right away? Check out our online inventory of new and used cars, from the convenience of your couch. Either way, whether making the trip or shopping online, contact us with all your questions. We love talking cars and are happy to hear from you. Hope to meet you soon!