All About the Upcoming 2023 Kia Niro in Chamblee, GA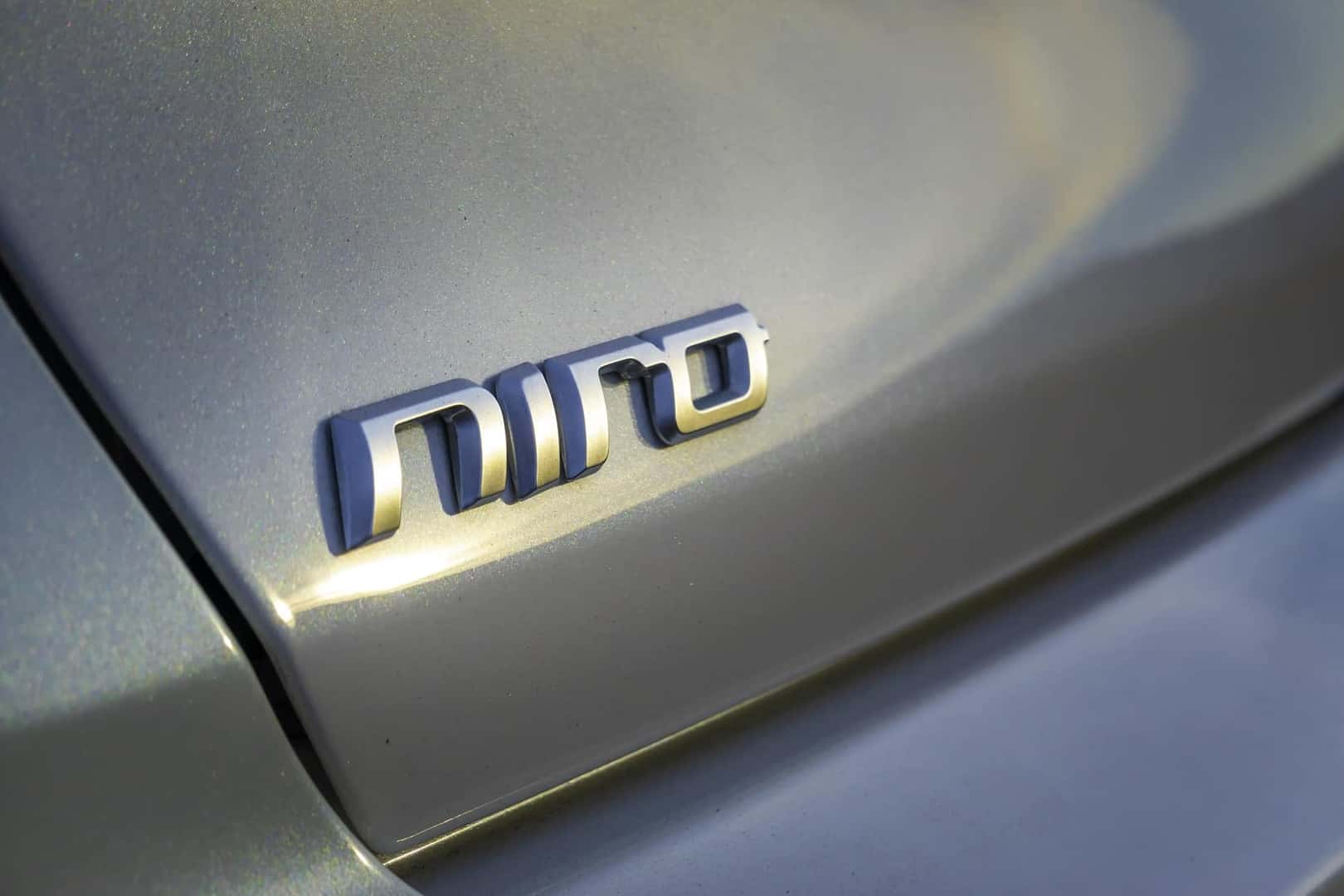 Ed Voyles Kia of Chamblee has been in business for over 30 years. In that time, we've seen Kia innovate to keep up with technological advancements into the 21st century and looking beyond. Making cars that are dependable, affordable, and fun to drive is what Kia does best. The 2023 Kia Niro looks to be no exception. We'll highlight what already makes the Niro a great buy and what new features you can expect.
Contact Us
Crackling with Electricity in Chamblee, GA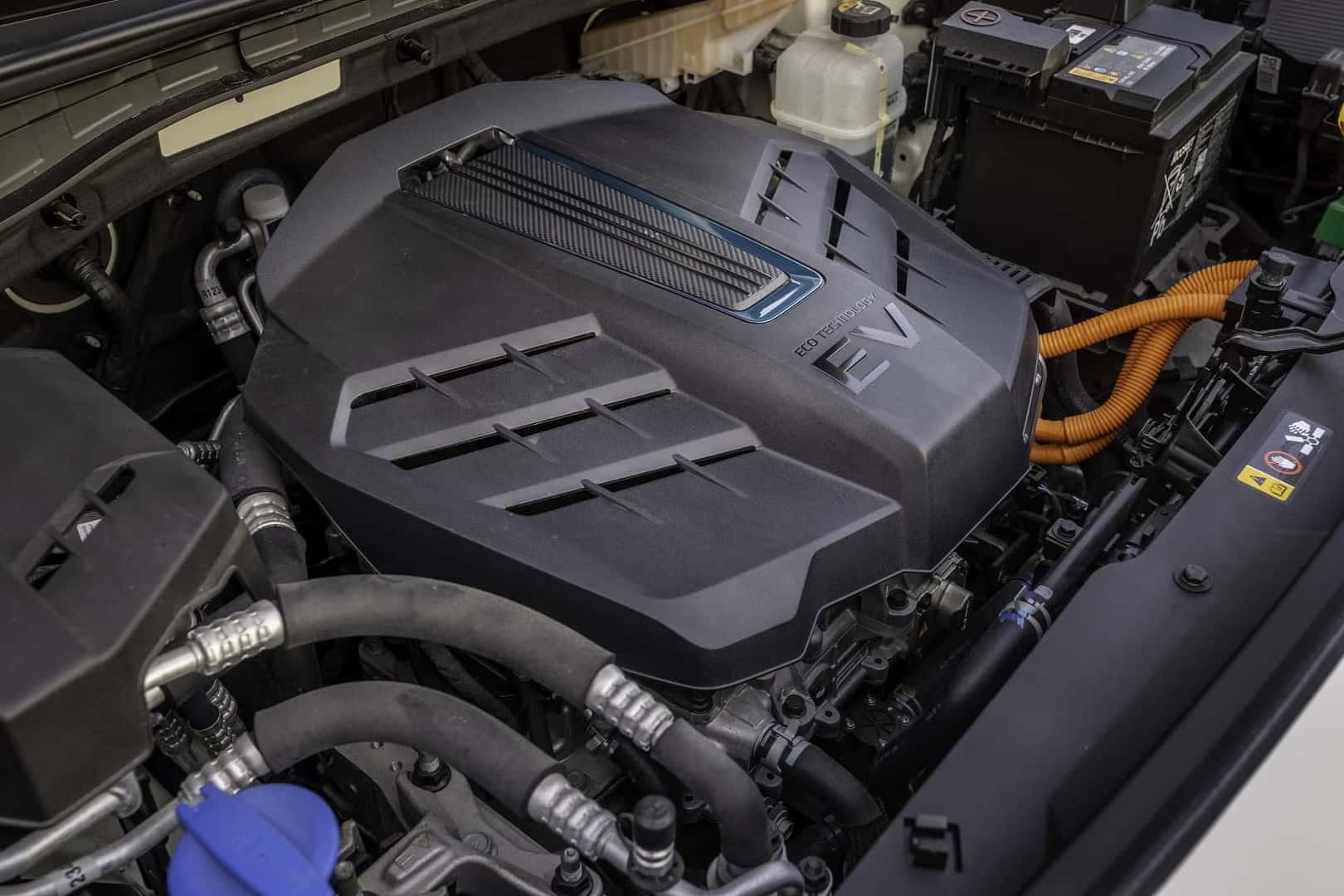 The Kia Niro is a crossover SUV that was designed with a quiet cabin in mind. Kia also fitted it with a dual clutch automatic transmission for a smoother and more enjoyable ride. The hybrid comes with a 1.6 liter 4-cylinder engine paired with an electric motor that averages around 50 miles to the gallon. That will sure save you some money on gas, so the good news is that none of that is expected to change. The hybrid is expected to be the first 2023 model to hit the road, with a plug-in hybrid and a fully electric model soon to follow.
The 2023 Kia Niro is Sparking Big Changes
By big we mean it actually will increase in size. The 2023 Kia Niro will be over two and a half inches longer than previous models, as well as about an inch wider and half an inch taller. Some interior design features have been optimized too. The dash and side panels are better rounded to be sleeker and more accessible. There's a neat rotary shift dial in the middle for park, drive, reverse and neutral. You won't have to contend with the usual extra arm jutting up between yourself and your passenger. In previous hybrid models, Kia had the battery in the trunk. They decided to free up some space by locating it under the back seat in 2023.
The Path of Least Resistance to a New Kia in Chamblee, GA
Maybe you're looking to try out the hybrid, plug-in hybrid or all-electric 2023 Kia Niro. Maybe one of the other great cars in the Kia line—for instance, the Rio, the Sportage, the Telluride—might suit you better. Whether its good old-fashioned gas-powered flame or cutting-edge electric tech that sparkles in your eyes, Ed Voyles Kia of Chamblee is your go-to place to get the best deals and service.
We offer a discount to active and veteran military members. We also offer help with financing, and we can take your old car off your hands to help pay for the next one. Be sure to use our Value Your Trade tool to determine what it might be worth. You know that Ed Voyles will pay it forward too. We are involved with many local charities like the Shepherd Center, March of Dimes, The United Way, and more. Georgia knows it can trust in the Ed Voyles name. Ed Voyles: Our Family Serving Your Family since 1952. Contact us to learn more about how you can get behind the wheel of the upcoming 2023 Kia Niro!
Contact Us