Incredible Used Car Selection at Ed Voyles Kia of Chamblee in Chamblee, GA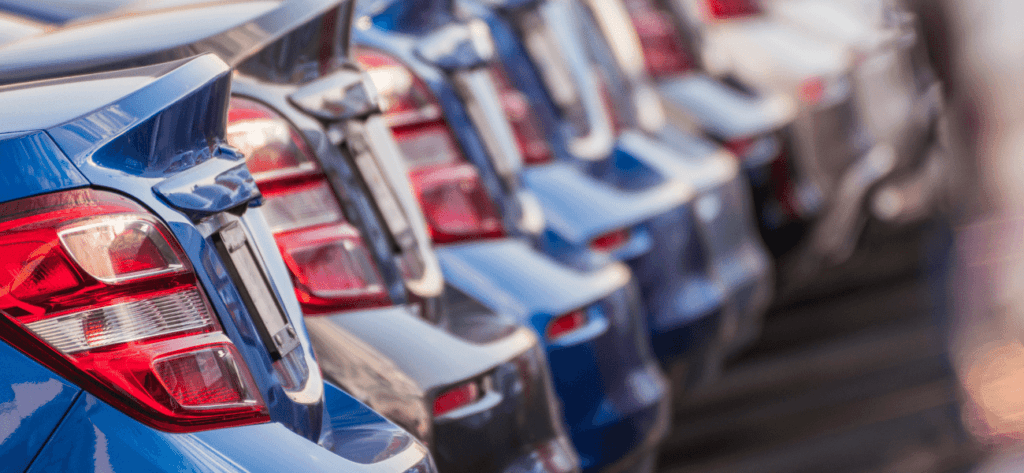 We all like choices, but when it comes to Kia models and other vehicles as well, there is such a thing as too many choices. That's where Ed Voyles Kia of Chamblee comes in. We'll help you narrow down the incredible selection we carry at our dealership.
Although we specialize in Kia vehicles, we also carry hundreds of other vehicles. Ed Voyles Kia of Chamblee knows what questions to ask, so when you drive away, you and your family will be satisfied knowing you made the right decision.
Check out our current selection of used cars for sale, and don't forget the exciting next step once you've found your choice—scheduling a test drive!
Shop Used Vehicles Now
Used Cars for Sale in Chamblee, GA
When the budget is tight or you just prefer something with a few miles on it, look to our used cars for sale in Chamblee, GA. Our selection of used and certified pre-owned vehicles is impressive, to say the least. Every Ed Voyles dealership is part of the Ed Voyles Auto group—that means if one dealership doesn't have what you need, we'll search each one until we find it. It also means a robust selection for our customers.
Used cars are an excellent option for anyone. You may be able to save a lot of money compared to buying new, depending on what you choose.
Which Used Car is Right for You?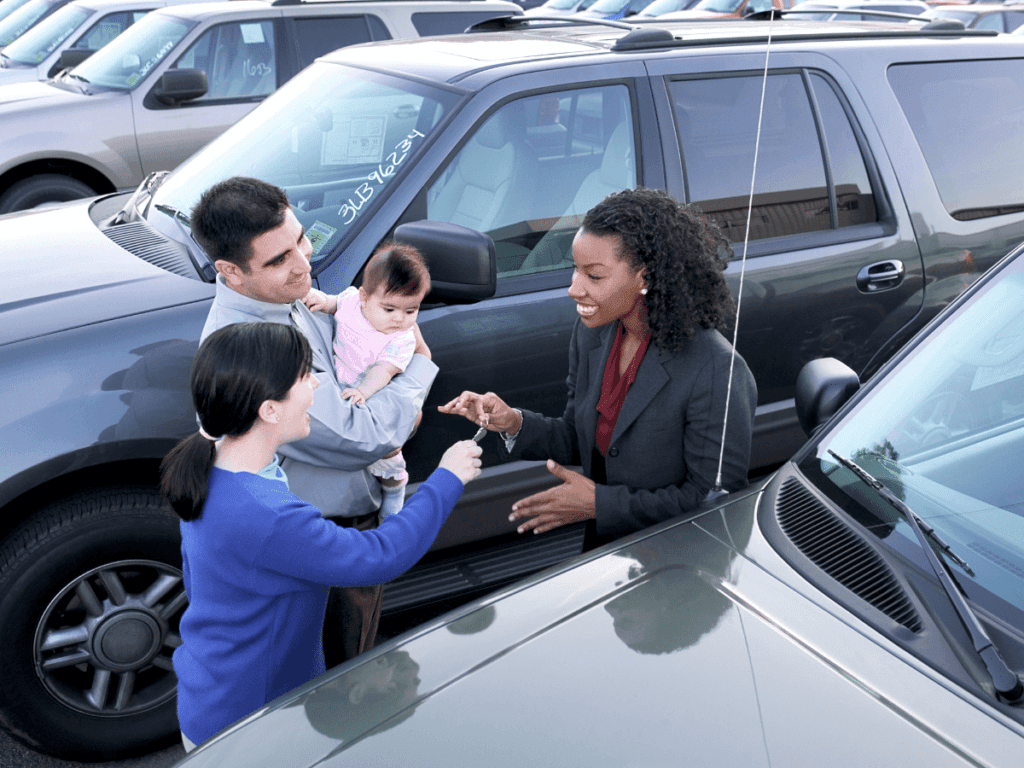 Everyone has different needs, and thankfully, there are plenty of different makes and models of cars to fulfill those needs. When you walk into Ed Voyles Kia of Chamblee, you'll learn quickly that we want to get to know you. Doing so not only makes you feel like family but also helps our professional staff steer you in the right direction for your new vehicle.
It's important to decide what you want in a used car before shopping. What matters to you? Consider these four areas as you decide:
Your budget and payment comfort level
Vehicle style you prefer
Your lifestyle
Mileage
Keeping these things in mind helps to keep car buyers on track and the information helps our staff find the best match for your needs.
Shop Used Cars Online in Chamblee, GA
Not in the mood to get out of the house? We understand. That's why we offer an online service, which you'll find on our website, allowing you to browse for the perfect used car from the comfort of your own home. If you have any questions while browsing, just contact us and we'll be happy to answer. We love to talk cars!
We appreciate all our customers, old and new. When looking for used cars for sale in Chamblee, GA, remember Ed Voyles Kia of Chamblee for personal service from a family-owned business. From car selection to financing, and for service and maintenance for the lifetime of your vehicle, we've got you covered. Contact us today and let's get you ready for the road!
Shop Used Vehicles Now