2023 Kia Sportage Model Review in Chamblee, GA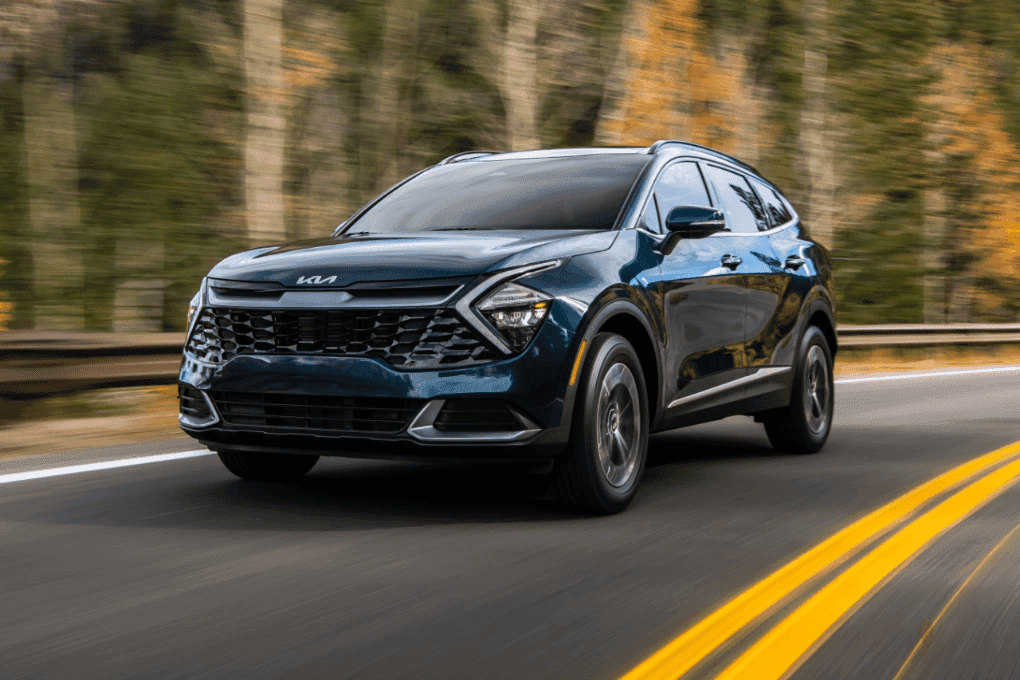 You might not necessarily think of a Kia SUV as being the vehicle you take on your next road trip, but allow us to change your mind. Take a look at what the Kia Sportage can do with Ed Voyles Kia of Chamblee, you'll be pleasantly surprised at how this SUV can change the way you drive. Discovered the Kia Sportage and everything it can do, and visit Ed Voyles Kia of Chamblee to find the perfect Kia for your next road trip.
Shop Now
2023 Kia Sportage Performance in Chamblee, GA
No matter which Kia Sportage you choose, you'll have the power of the 2.5 L inline 4-cylinder engine. With this engine, you'll be able to get up to 187 horsepower and 178 lb-ft of torque. Paired with 8-speed automatic transmission, the Kia Sportage will help you get wherever you need to go with confidence. The Kia Sportage comes standard with FWD but is available with advanced AWD and multiple multi-terrain drive modes for added traction and control. The Kia Sportage combines power efficiency with excellent fuel economy, scoring up to 32 MPG on the highway.
Kia Sportage Technology at Ed Voyles Kia of Chamblee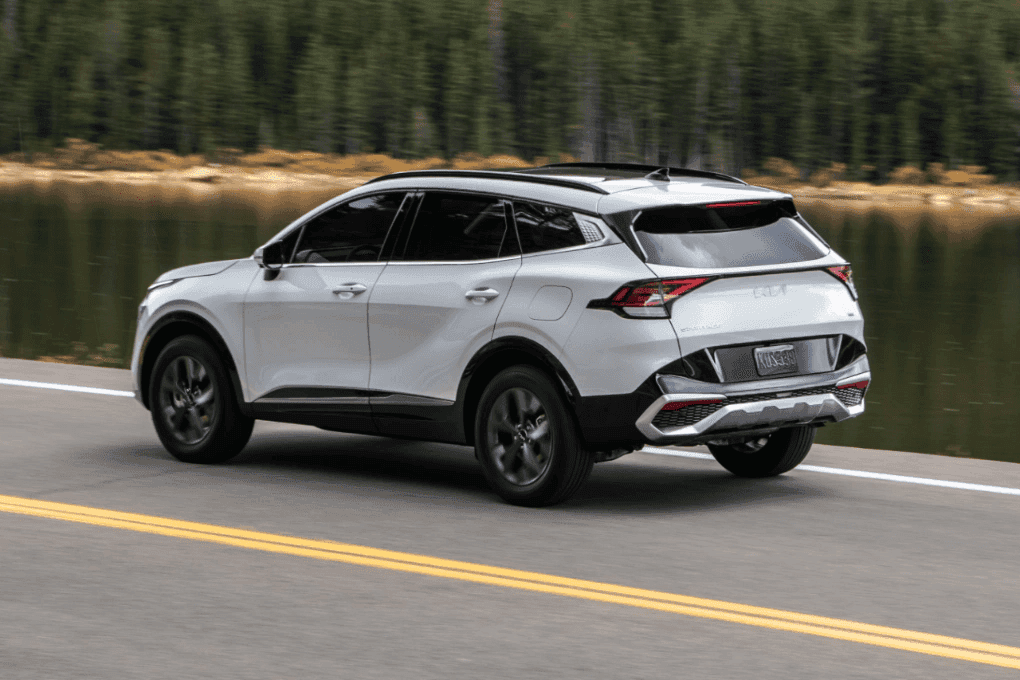 The Kia Sportage comes equipped with advanced technology that'll keep you and your passengers comfortable and connected wherever you go. Inside the Kia Sportage, you'll find a 12.3-inch dual panoramic display system, which allows you to control all your applications and other features with the touch of a button. Wireless charging will help keep all of your devices at a full battery, you can stay plugged in no matter how long your trip is. Safety technology features include a 360° surround-view camera and blind-spot monitoring. Take a look at all of the exciting technology features of the new Kia Sportage when you visit Ed Voyles Kia of Chamblee.
Shop Now
Kia Sportage Hybrid in Chamblee, GA
The Kia Sportage hybrid isn't yet available, but the expected release date is sometime in April 2022. What can you expect from the new Kia Sportage hybrid? We don't have all the details yet, but we know that you will be able to get up to 227 horsepower and 43 MPGe. Stay updated on the Kia Sportage hybrid with Ed Voyles Kia of Chamblee.
Test Drive the Kia Sportage at Ed Voyles Kia in Chamblee, GA
If you're ready to experience the Kia Sportage for yourself, contact us at Ed Voyles Kia of Chamblee. We'd love to help you drive away in your brand-new Kia Sportage.
Why Shop at Ed Voyles Kia of Chamblee?
We've been in business for over 30 years, and in that time, we've learned what it takes to help our customers get the most out of their car buying experience. The original Ed Voyles was a WWII veteran who proudly gave back to his community, and we continue that tradition today by giving back to our community, including being involved in events like The Shepherd Center, March of Dimes, and United Way among others. Our family, serving your family since 1952, is proud to help you get exactly what you need the first time you asked.
Shop Now