Compare the 2022 Kia Soul vs. 2022 Kia Sportage in Chamblee, GA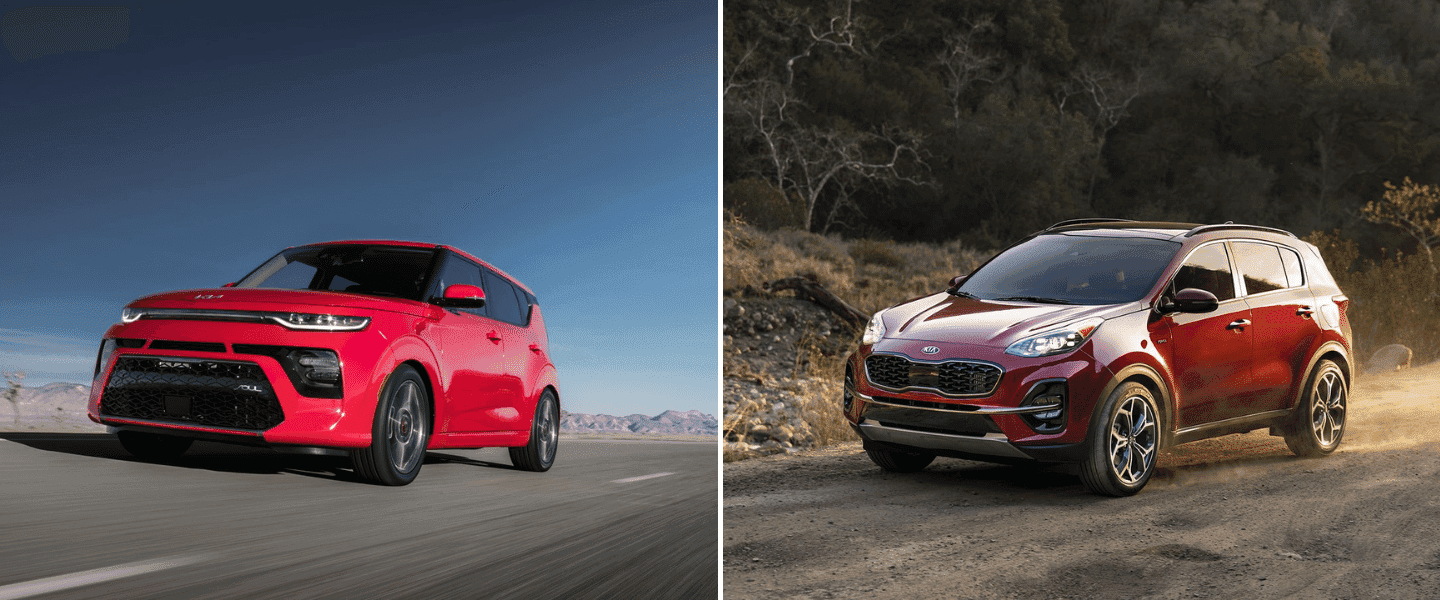 If you're deciding between the Kia Soul and the Kia Sportage, you might have an idea of what you're deciding between, but do you really know what each model has to offer? Ed Voyles Kia of Chamblee is here to help make your decision easier. Read on to find out more and check out our inventory to see these guys for yourself!
The Kia Soul is an Industry Standard for Affordable and Dependable SUVs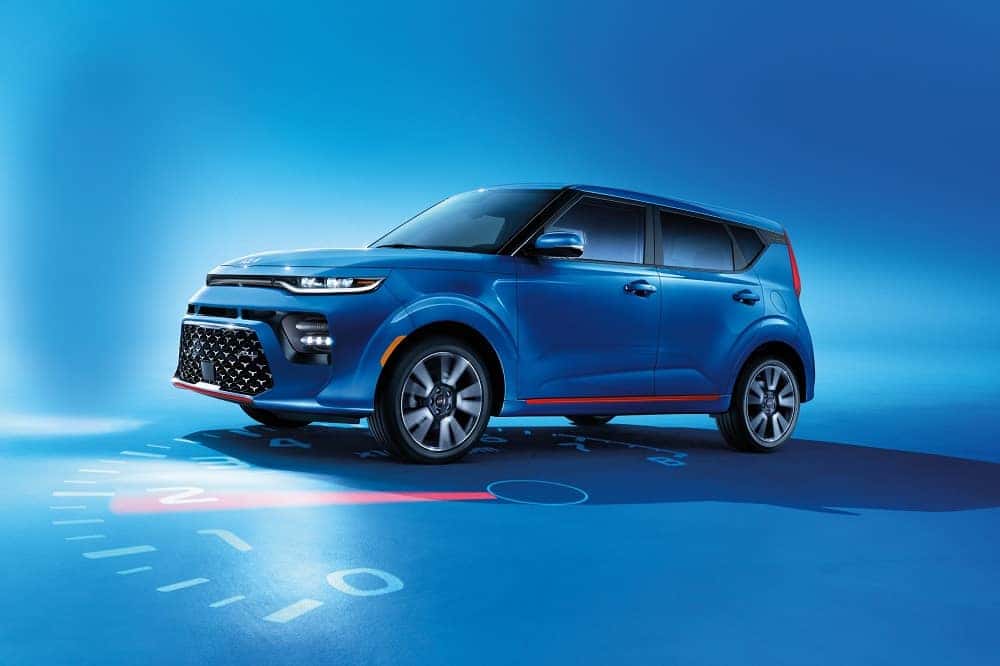 The Kia Soul boasts 101 cubic feet of passenger room and gets an average of 30 miles per gallon between highway and city driving. It has a high seating position up front and folding seats in the back for extra cargo space when needed. An 8-inch display screen with a rear-view camera can be upgraded to a 10.25-inch screen with Kia Connect. Some trims have a lovely power sunroof. The Turbo model has a 7-speed dual clutch transmission with paddle shifters and a turbocharger for extra power and performance. The Kia soul has always been a great deal for families on the go!
The Kia Sportage has More Horsepower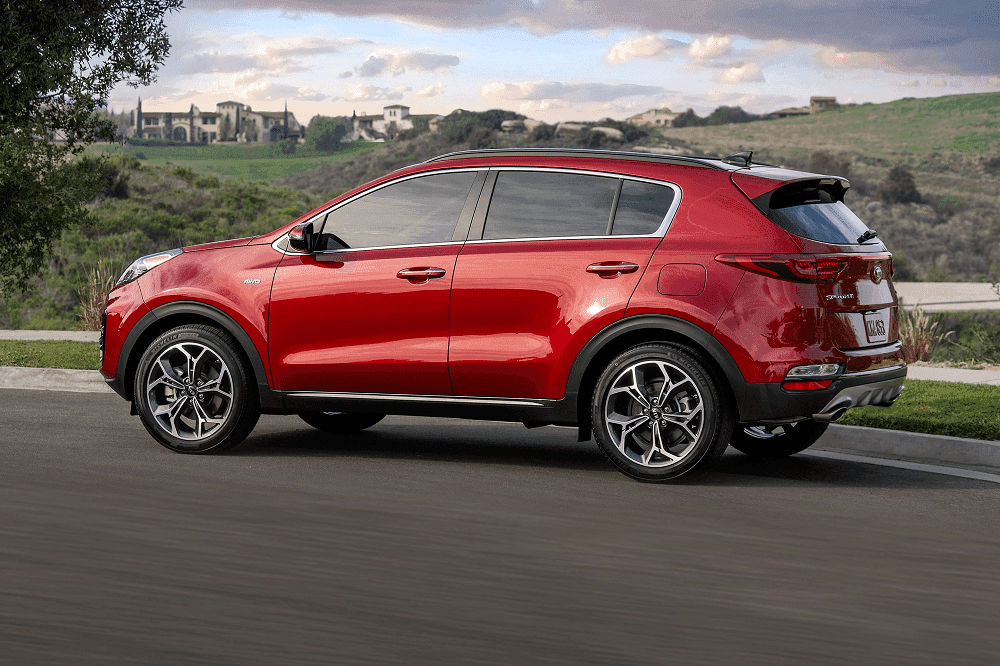 The Kia Sportage is longer and stronger with an extra 10 inches as well as 181 horsepower and 175 pound-feet of torque. That's just your basic front wheel drive, but for increased performance on rough terrain, there is an all-wheel drive option on each trim. Also, an upgrade to a panoramic sunroof with a power sunshade can help you enjoy the beautiful Georgia sky on a nice clear day. The top-of-the-line SX Turbo will level you up to 240 horsepower and 260 pound-feet of torque!
No Matter Which Way You Go, It's Progress with the 2022 Kia Soul or Sportage
The real question is whether you want better fuel economy or more horsepower. Both models have plenty of cargo space for luggage, camping gear, groceries, emergency supplies, or whatever else you might need. Whether it's a trip to the grocery store or one of Georgia's many scenic state parks, you can be sure that the Soul or the Sportage will suit you, but only the Sportage comes with an all-wheel drive option if that's your heart's desire!
The Ed Voyles Family is Here to Serve You in Chamblee, GA
After serving his country in the second World War, Ed Voyles served the great state of Georgia with the best deals on the best cars, but he didn't stop there. He also gave back to the community through charitable donations and volunteer work with excellent organizations like the Shepherd Center, March of Dimes, and United Way. When you shop with us, you know you're serving your community as you have been served, and we thank you! Trust in the Ed Voyles name for service and quality since 1952!
Shop New Kia