Best Trade-In Offer for Your Vehicle in Chamblee, GA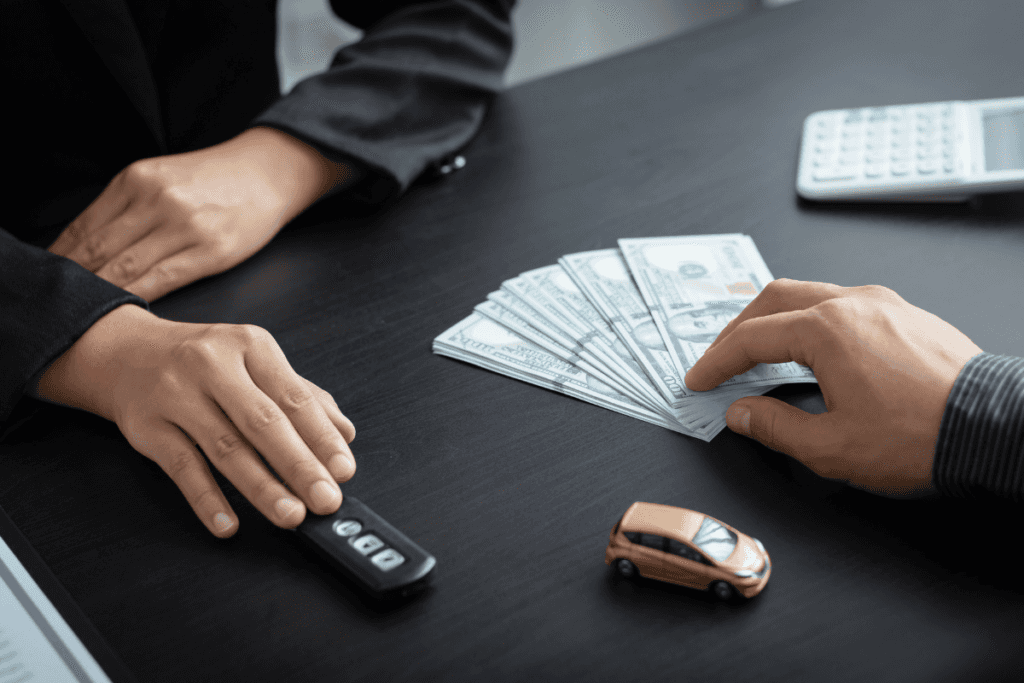 When it's time for a new vehicle, deciding what to do with the old one can be a tough decision. Well, not anymore. Ed Voyles Kia of Chamblee, Georgia just made it so much easier to get the best trade-in deal around. Use our online tool today to determine the value of your current vehicle.
Get the Most Out of Your Vehicles with Ed Voyles Kia
Parting with an old vehicle can be difficult. It holds sentimental value and has been with you through the good times and bad. Plus, trying to sell a used vehicle on your own can be a difficult and daunting task. That's why Ed Voyles Kia of Chamblee makes the trade-in process as easy and painless as possible. We also know how to take care of used vehicles so they can continue to serve others and last a long life. We promise our experts will help you get the most out of your vehicle. Since they understand market trends and value shifts, you can be confident you're getting the most competitive rates. Trust us to help you get the most value out of your trade-in.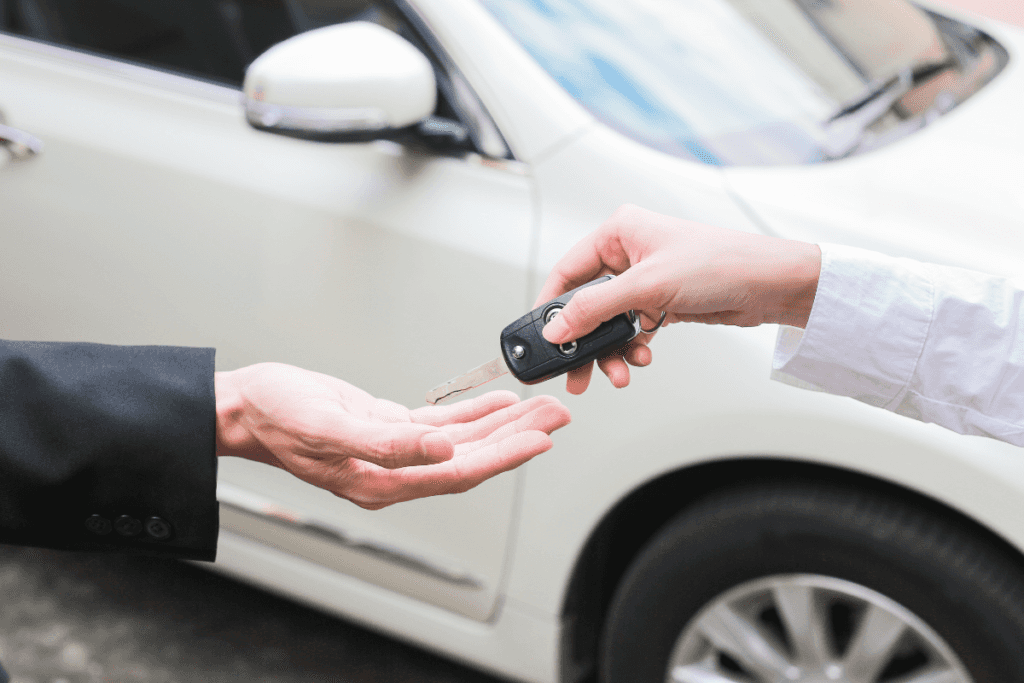 Value Your Trade with Ed Voyles Kia of Chamblee
Finding out what your car is worth is easier than ever. Ed Voyles Kia uses the widely trusted Kelley Blue Book to help determine the value of your trade-in. It's super easy to get a fair and accurate quote. Just enter the year, make, model, and trim to discover what your vehicle is worth. We also take the vehicle's condition, mileage, and other factors into consideration, and you don't even have to schedule an in-person inspection. The entire process is completed right from the comfort of your home and takes out any guesswork and hassle from doing the research yourself. Just enter that basic information and our experts will take over from there.
Ed Voyles Kia pays top-notch for trade-ins and is excited to buy your vehicle. Take the instant cash offer or use that credit towards your next purchase! We make every transaction work best for you. And when you're ready to shop for your next vehicle, we've got your back with high-quality new and used options. Use the online appraisal tool for your trade-in and you'll get an accurate quote in minutes.
Value Your Trade
Choose Ed Voyles Kia for Your Automotive Needs
Ed Voyles Kia has been a well-regarded name in the automotive world for over 30 years. We take pride in providing the very best experience for our customers, whether you're trading in or servicing your current vehicle or buying a new or used one. We're a family-owned business that values the customer above everything else. Browse our website and utilize the easy-to-use online tools to your advantage. If you prefer an in-person experience, come see us! We'll be happy to take care of all your automotive needs! Start by trading in your vehicle to get the fairest prices around.
Contact Us